As our bodies age, we are not able to maintain the same level of movement as we could in our younger years. But with the advancement of technology, it is possible to love a fulfilled and healthy life even if you are not able to move as much as you once did.
Mobility aids and devices can help you from moving from your bed to the toilet, as well as transport you across seven seas to visit a different continent.
This section aims answering all your questions about mobility devices that can help seniors and the disabled lead a more complete life.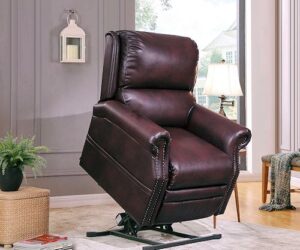 Riser recliner chairs are an essential piece of furniture for elderly individuals or those with limited mobility. These chairs provide a comfortable seating position and assist users in standing up…