About Us
RespectCaregivers was born out of a need for reliable and trustworthy information for seniors and their caregivers.
As busy professionals responsible for the well-being of our parents, we felt that there is a significant gap between the information available and the kind of questions and doubts we had caring for our loved ones.
Thus was born RespectCaregivers. We provide you with comprehensive information about caring for the elderly and people with special needs.
Whenever we have faced a question or a challenge caring for our parents, we have gone out of our way, found a reliable answer to our question and then recorded it right here.
If we recommend a product, we have tested it or spoken to people who have used it. When we suggest a solution, we have discussed it with a professional in the field.
Our goal is to be the most trusted source of information for the well being of the elderly.
– Team RespectCaregivers
Meet Our Team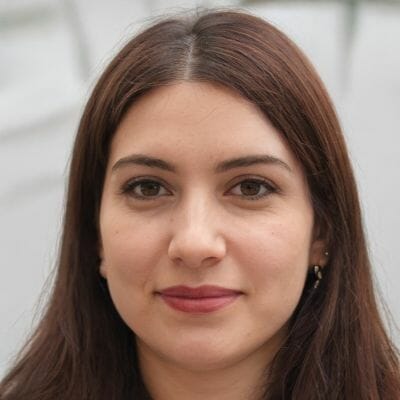 Sarah Walker
Editor
Sarah is the editor of and the brain behind RespectCaregivers. She is a busy professional and also a caregiver for her aging parents. She loves sharing her first-hand experiences caring for her elderly mother and father.
Vivian McCormick
Content Creator
Vivian is the backbone of all the content on RespectCaregivers. She brings her deep expertise in creating content around caregiving to the table. In her free time, she loves playing with her yellow labrador.
Rahul Sharma
Technical Guru
Rahul takes care of all things technical at RespectCaregivers. He makes sure that the hamsters keep running and the website looks its snappy best all the time. He is a cricket fan and spends his weekends playing the game.
Want to get in touch? Let us get talking!