We have collected a list of must know places that offer senior discounts across 17 categories including retail, travel, hospitality, gas/electricity, and many more!
As a senior, you are eligible to get discounts from different business and service providers. However, most older adults don't have education about senior discounts and how to avail themselves and ask for them.
A senior discount is a wonderful way to improve your spending and saving techniques, along with enjoying the benefits you get being an older adult. Across the US, many stores such as LensCrafters and UPS offer senior discounts and AARP member's service every day.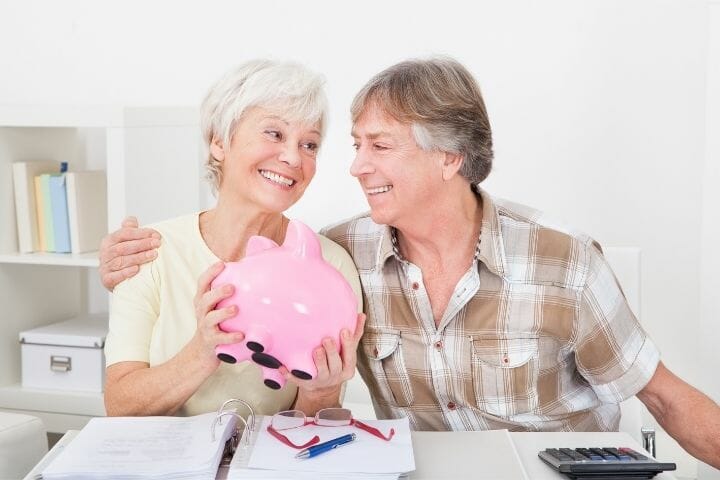 Other small or local stores also provide these services to seniors. People can use many restaurants that offer special services and additional savings to retired seniors as veteran discounts. You should take advantage of these discounts that help you spend less and save more even during your retirement.
Team Respect Caregivers has got you a quick list of the best places and companies that offer senior discounts.
You may also like What Age Qualifies For Senior Discount?
List of Places Where Seniors Can Get the Best Discount Includes:
Healthcare or clinic 
Restaurant 
Car rental 
Hotels 
Insurance company
Travel agency
Groceries stores
Retail store
Transportation discounts
Cruises senior discounts
Technology discounts
Finance discounts 
Cell phone discounts
internet discounts
Gas discounts
Education 
Leisure Activity and Entertainment 
Healthcare And Pharmacies That Offer Senior Discounts
Suppose you are an older adult that is looking for a way to save money on your medications and your healthcare provider fees. Numerous free online tools help track a person's health and offer senior discounts.
You can get these services with or without an AARP card to save on your medical supplies. Places, where a senior discount is available, are: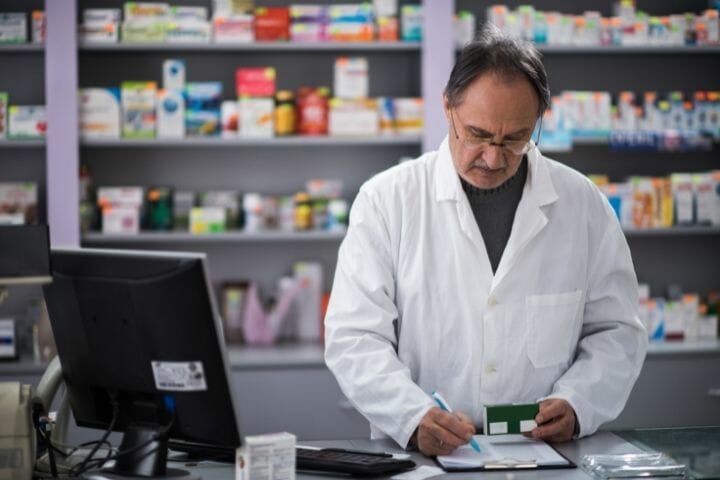 You may also like What Age Is Legally Considered Elderly?
Restaurants And Stores That Offer Senior Discounts
Across the US, many restaurants and stores offer senior discounts on drinks, foods, or meals includes:
Bonefish Grill offers their senior customer a discount of 10% on foods, drinks, and nonalcoholic beverages. 
Brusters offers 25% off on food items to older adults over 60 using the 'Kid At Heart' card.
Carrabba's Italian Grill provides AARP members with the opportunity to save 10% on food and other drinks.
Chart House is a restaurant that offers senior 10% discounts on food.
Corky's Homestyle Kitchen & Bakery offers a special service for seniors. The restaurant also offers Frequent Diner service for single meal purchases for seniors.   
Corner Bakery Cafe gives AARP members a chance to save 10% on their total bill. However, this discount does not apply to delivery orders. 
Denny's offers a senior discount of 15% on their meals. Seniors with AARP cards can enjoy this service but not on the curbside. 
Landry's Seafood offers a senior discount of 10% on food, meal, and nonalcoholic beverages.
Car Rental
Generally, most big car rental chains offer their older adults a discount or free upgrade. However, some car rental companies offer senior discounts only to AARP members.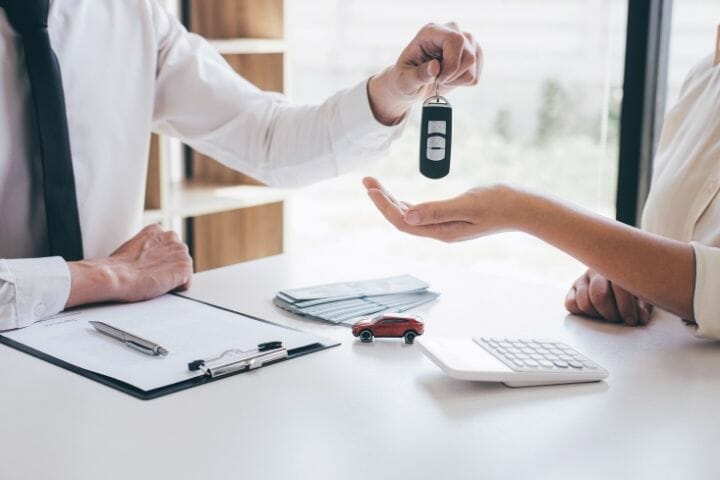 You may also like Dental Amalgam Fillings – Should I Remove Them? Is It Covered By Medicare?
Hotels With Senior Discount
Save on your hotel rate with a senior discount. Many hotel chains offer discount services and additional benefits for people above or age 50. Hotels also provide senior discount days for exclusive discounts and benefits.
Insurance 
When taking insurance for your home, vehicle, or healthcare, ask for a senior discount. There are many options of insurance with a senior discount available for you.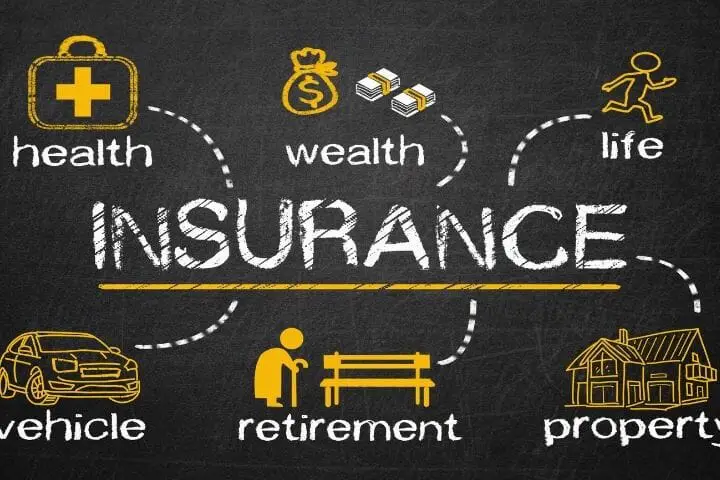 Travel
Seniors can get discounts from flights to cruises as most of them offer senior discounts all time while some offer during discount days. You can get most of the senior discount through phone while. 
You may also like A Guide To Traveling With Seniors
Groceries
Seniors can enjoy senior discounts on groceries from both in-store and online stores. You can ask for a senior discount from your local store if they provide any. Some stores offer a senior discount on groceries includes: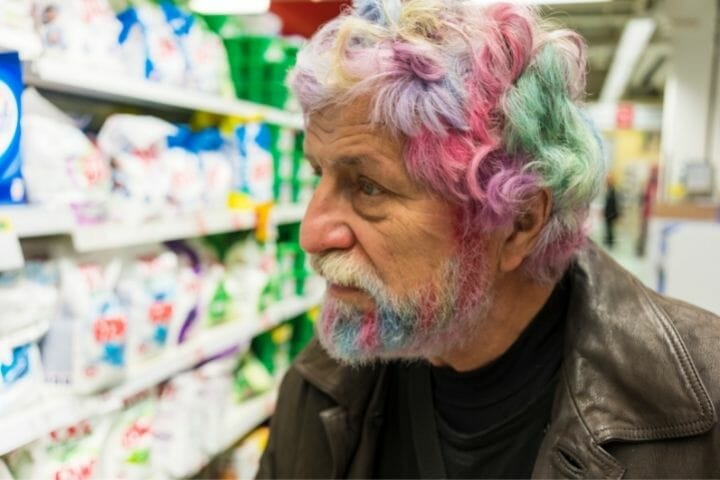 Retail
Seniors can get a wide range of discounts from local retail shops and online stores. Ask your local retail shop if they offer any senior discount. 
Transportation
Receive a senior discount on transportation from public transport authority, including:
You may also like Best Business To Start Over 60
Cruises
Seniors can receive great offers and discounts from many cruise packages. Senior discounts available on cruises include: 
Technology
Using an AARP membership card, seniors also get discounts on antivirus software, wearables, and more devices.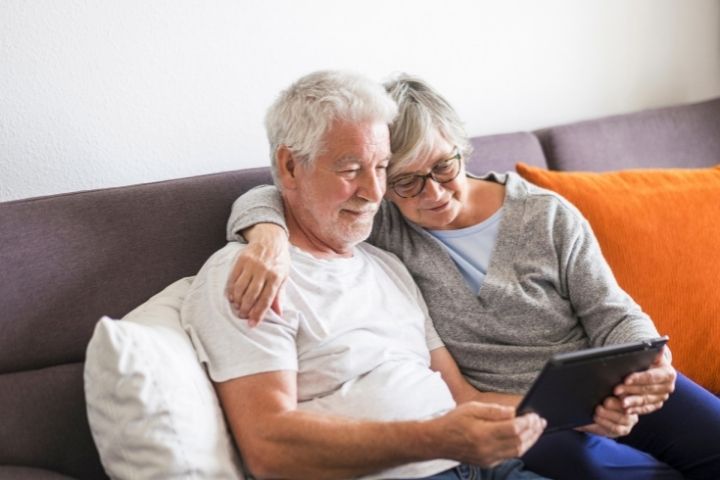 Finances
Access to the senior discount on your finances with AARP membership.
Cell phone discounts
Not many cell phone companies offer senior discounts. However, there are some cell phone companies with the best senior discount plan.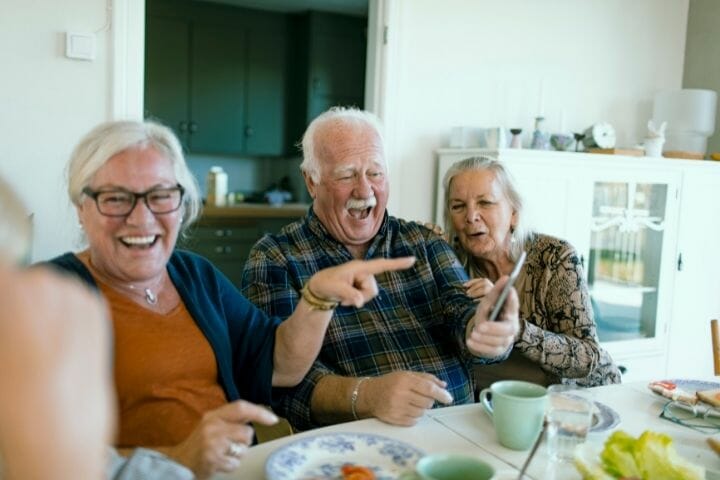 You may also like Best iPad Apps For Seniors
Internet plans with senior discounts
Get a senior discount on Internet plans.
Gas & Auto Services with discounts
Get senior discounts at gas and auto services.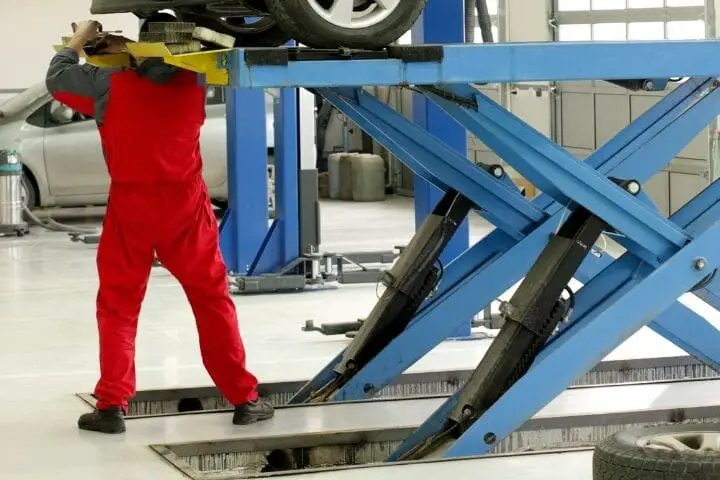 Education 
Leisure Activity and Entertainment on discounts
Get a discount on theatres and parks with an AARP membership. Many locations offer senior discounts and require only a person's age proof.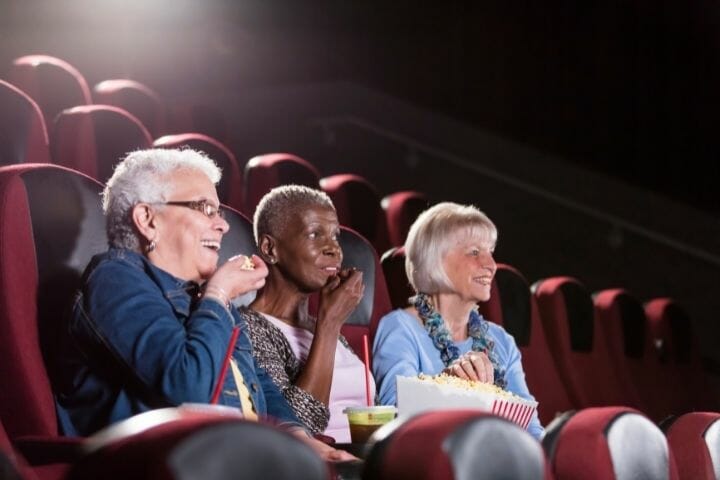 You may also like How To Get Education Grants for Seniors
Wrap Up
The consumer's age should be at least 50 to 65 and above to enjoy senior discounts on items as most places offer discounts based on this criteria. 
If you yearn to maximize your savings during retirement, you should utilize a senior discount. You can ask for special services or discounts at many places across the United States, including parks, restaurants, grocery, retail, and more locations.    
We hope this list of places where seniors get discounts will help you get great deals and save a pretty penny for you! If you avail of these discounts, do let us know about the experience. And please share this article with others in need!