Are you about to turn 65 but are clueless about Medicare? This guide will help you understand everything you need, your options, and how to get Medicare for yourself.
Are you going to turn 65? If yes, then you should enroll in Medicare.
Medicare is a health insurance program that covers the cost of healthcare for people whose age is 65 years or more. Some younger people may qualify for Medicare if they have specific disabilities or end-stage renal disease, or amyotrophic lateral sclerosis.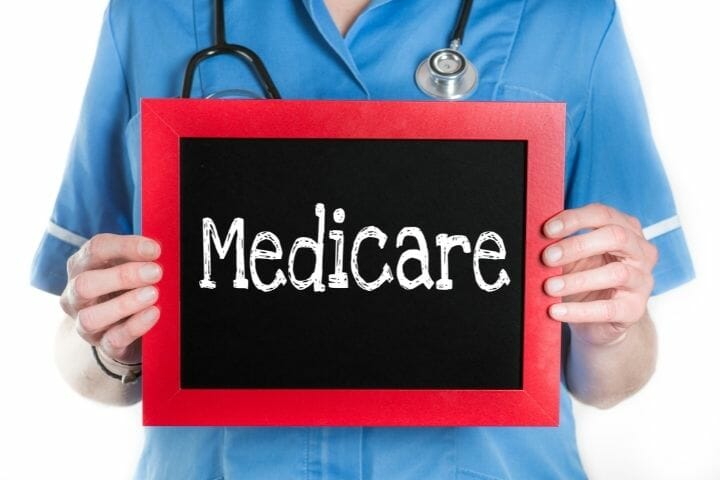 After enrollment, Medicare issues a Medicare card, which you need to always keep on your person. This card is very important; you need to show it to your healthcare provider to get the benefits of medical insurance on your medical bills. However, Medicare does not cover all the medical bills and the cost of most long-term care. 
You can choose to get Medicare coverage. If you choose to have original Medicare (Part A and Part B), you can also buy a Medigap policy from a private insurance company. In this article, I will discuss more information related to Medicare and its benefits. 
You might like to read: What Is MedWatch? What is it Used For?
Medicare Information
If you are one of the 10,000 people who are going to celebrate your 65th birthday soon and don't know much about how to get Medicare for yourself, then you are not alone! Here is a quick review for you.
How To Get Medicare?
You have to visit the Social Security Website for enrolment in Medicare. On the website, you have to create an account and fill in essential details like date of birth, place of your birth, name of your spouse, location of your marriage, and various others. 
These are easy to fill and will hardly take 10-15 minutes. Once they accept your application, they will issue a confirmation letter on your mail and a Medicare card within three weeks of applying.
On the Medicare Card, you will find your name, the date from which the insurance starts, the type of insurance coverage, and a Medicare number unique to you. 
You have to double-check the information written on the Medicare card because it needs to be 100 percent accurate. You have to show this card to your healthcare provider to reduce the Medical bills.
There are some older adults whose application is rejected. Well, you don't need to panic! They will send you the reason for the rejection of the Medicare application and what you need to do for acceptance.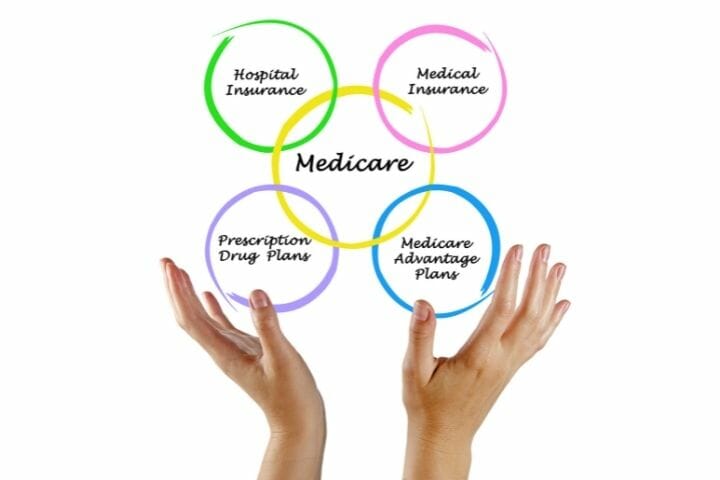 You might like to read: 8 Tips on Managing Your Parents' Finances
Medicare Benefits
Social security enrolls you in Part A and Part B of Original Medicare. Let's discuss them below.
#1. Medicare Part A
Part A generally covers inpatient hospital care, hospice care, lab test, surgery, home health care, and skilled nursing facilities under specific circumstances.
Most older adults don't have to pay a premium for Medicare part A because they have already paid taxes during their working days. But if you don't qualify for premium-free Medicare part A, then you do have the option to buy it. 
#2. Medicare Part B
Medicare part B covers the cost like preventive care, visiting the doctor, durable medical equipment (walkers, canes, etc.), and other preventive services. You have to pay a monthly premium to take advantage of Medicare part B.
Medicare Preparation
I recommend that you should not wait to enroll in Medicare for your 65th birthday. You can apply anytime during the enrolment period, which begins three months before your 65th and ends three months after. I suggest you get the ball rolling as soon as that window opens.
As I mentioned above, Medicare part A is free for most people (free premium for people who have paid taxes for at least ten years during their working life). So you don't have to worry about it. 
But if you don't enroll in Medicare part B during the initial enrollment period, then your monthly premium may rise by 10 percent for every 12 months. Remember, it's not a one-time late fee; you have to pay the penalty as long as you have Medicare part B. So make sure to get Part B during the enrollment period itself.
You need not pay the penalty if you qualify for a specific enrollment period(A period in which you or your spouse is still working and have health coverage based on the job).
If you have not enrolled in Medicare Part B during the initial period, you have a chance to join each year during the general enrollment period that starts from 1st Jan and ends on 31st March each year. You will receive the benefits of coverage from the 1st of July each year.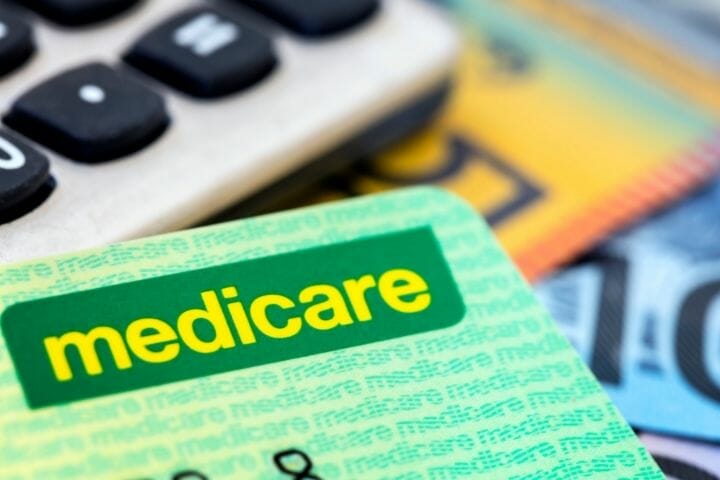 You might like to read: Planning For Future Care And Support
The Medicare Advantage plans combine Medicare part A and part B with some additional benefits like dental, vision, and others. These plans are sold by private insurance companies that are contracted by Medicare.
There are various types of Medicare advantage plans. I am listing some of them below.
#1. Health Maintenance Organization plans
The HMO plans cover the services like prescription and drugs(Medicare part D), dental, vision, hearing, home meal delivery, fitness membership, and all the services offered by Original Medicare(part A and Part B). But the services are limited to your state.
The PPO plans cover the services offered by Medicare part A and part B, prescription and drugs, dental, vision, hearing visit, fitness membership, transportation to a medical appointment, and others. The PPO plans cover both networks and out-of-network providers.
#3.Special Needs Plans
The SNPs benefit certain people who require medical care for the long term because of chronic illness.
#4.Private Fee For Service Plans
The PFFS plans offer you the freedom to choose your doctor and specialists.
#5. Medical Saving Account
This plan includes a Medical saving account along with deductible health plans.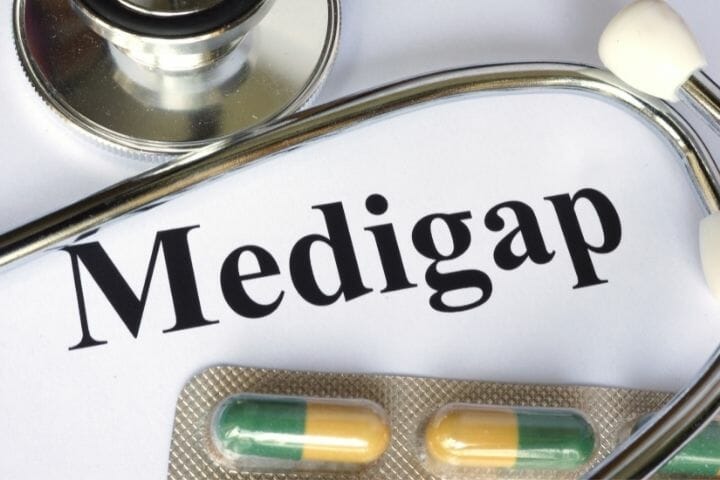 Benefits of Medicare Advantage
#1. Convenient Coverage
The original Medicare gives only two types of benefits, i.e., hospital and medical insurance. But if you want additional coverage, you need to buy Medicare part D (covers the prescription drugs) and Medigap. So, with Medicare Advantage plans, all the coverage options are in one plan convenient to old adults.
#2. Personalized Plan Structure
Medicare Advantage offers different plans, and you can choose according to your lifestyle and needs. For instance, if you suffer from chronic illness, you need to choose a special needs plan. 
Again, if you want the freedom to choose specialist doctors of your own liking, you can buy PFFS plans. Additionally, many Medicare Advantage plans cover extra services like dental, hearing, and vision, which you can choose.
#3.Cost Saving
Most Medicare Advantage plans have low premiums and deductions.
You might like to read: The Ultimate Guide To Long-term Care For Seniors
#4. Coordinated Medical Care
Most of the Medicare Advantage plans offer coordinated Medicare care which means your health care provider can discuss your health with other health care services and medical specialists. So, in short, you have a health care team that helps you avoid unnecessary expenses.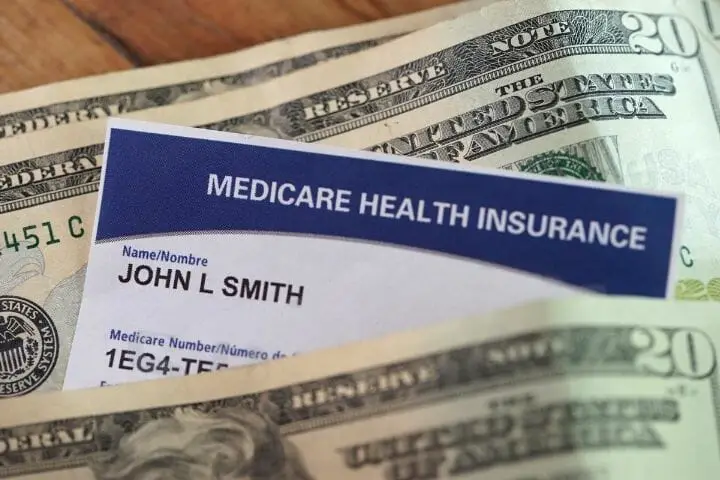 How To Conduct A Medicare Supplement Plans Comparison?
You can purchase a Medicare supplement plan (Medigap plan) to cover the out-of-pocket costs of Medicare. There are ten different Medigap plans, and you can choose according to his needs. 
The plans are standardized, which means they are identical everywhere in the United States, but the cost depends on your location and the type of company you choose for Medigap. You can check the table below for the coverage offered by each plan.
| | | | | | | | | | | |
| --- | --- | --- | --- | --- | --- | --- | --- | --- | --- | --- |
| Supplement Plan Benefit | Plan A | Plan B | Plan C | Plan D | Plan F | Plan G | Plan K | Plan L | Plan M | Plan N |
| Part B deductible | N | N | Y | N | Y | N | N | N | N | N |
| Part A hospital coinsurance | Y | Y | Y | Y | Y | Y | Y | Y | Y | Y |
| Part A deductible | N | Y | Y | Y | Y | Y | 50% | 75% | 50% | Y |
| Part B Coinsurance | Y | Y | Y | Y | Y | Y | 50% | 75% | Y | Y(with co-pays) |
| Blood (first 3 pints) | Y | Y | Y | Y | Y | Y | 50% | 75% | Y | Y |
| Hospice care | Y | Y | Y | Y | Y | Y | 50% | 75% | Y | Y |
| Skilled Nursing facility care coinsurance | N | N | Y | Y | Y | Y | 50% | 75% | Y | Y |
| Part B excess charge | N | N | N | N | Y | Y | N | N | N | N |
| Foreign travel emergencies | N | N | 80% | 80% | 80% | 80% | N | N | 80% | 80% |
| Out of pocket maximum | N | N | N | N | N | N | $6,220 | $3,110 | N | N |
You might like to read: How To Win A Medicare Appeal
Wrap Up
When you turn 65, your body starts failing you. You may suffer from various ailments for which you will need healthcare services, medical examinations, medicines, and care. The cost of private healthcare in the Us is prohibitive, and certainly unreachable for a person after their retirement. 
Medicare is a boon for older adults. It covers both hospitals as well as medical insurance, giving you a variety of options at low to zero cost. 
I hope this article has given helpful information, and please don't forget to share the article with someone who wants to enroll in Medicare.  If you have queries related to Medicare, you can ask me in the comment sections, and I will try to get back to you quickly.