Retirement planning on your mind? Below, we present four of the latest social security calculator tools that will help you plan your retirement easily and efficiently.
The social security calculator is used to give you an average estimate of your Social Security benefits, which depends upon your income and your age. 
This tool also provides us with the feature to calculate how much your payments can bear your regular expenses and how to increase the benefits by holding back to collect. 
It even helps you know about the pros and cons of working even after claiming your Social Security benefit.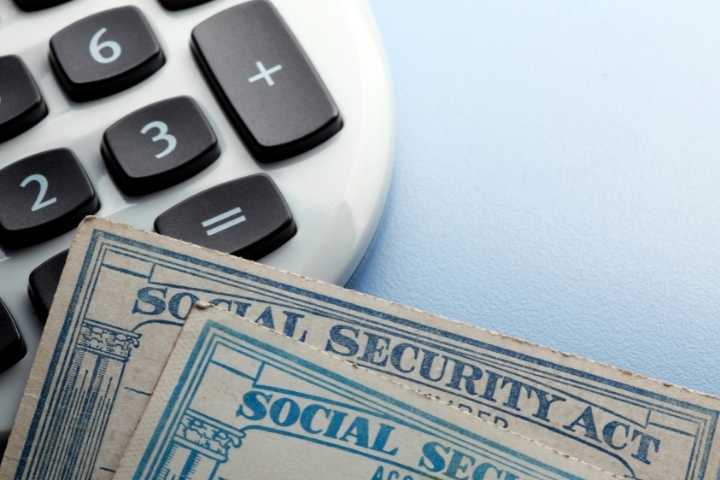 Top 4 Social Security Calculators
Retirement Age Calculator
The year you were born helps calculate your social security retirement age. This calculator is relatively easy to use as all you need to do enter your correct year of birth. It instantly helps you know the right age when you will be eligible to claim your Social security benefit of retirement. 
If you begin your Social Security payments before the age of retirement, you will get a reduced amount when you retire. This calculator even explains the accurate percentage of reduction in the amount depending on when you begin with your payments. 
You may also Will Social Security Pay for Assisted Living
Early or Late Retirement Calculator
If you start your payments before the actual retirement age, then your monthly Social Security benefits will reduce. On the other hand, your payment for every month will increase if you delay claiming your retirement benefits (up until the age of 75). 
This calculator helps in letting you know the change in the amount of your payment depending on the month you wish to begin your Social Security benefit. You can plan your earnings based on your estimated retirement age, and you can even make an informed decision about when to retire with this calculator.
Online Benefits Calculator
Some people feel that giving your details on an online platform is unsafe. Therefore the Social Security Administration's Online Benefits Calculator allows you to enter your details of your earning, date of birth, and retirement age manually.
It gives you an average of your income from Social Security benefits. You require a copy of your Social Security statement to use this facility, or else you need to create a "my Social Security" account. Though it may take some time to fill in the details of your income, it is trustworthy.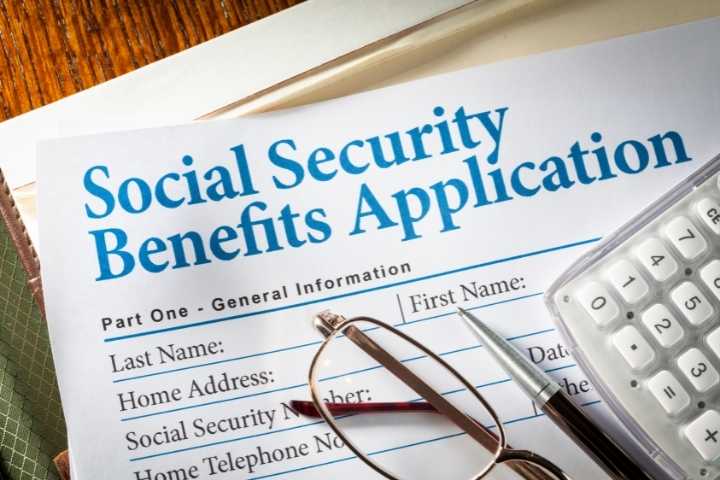 You may also like Social Determinants Of Health For Seniors
Planning for Retirement
The Consumer Financial Protection Bureau offers a calculator for planning your retirement as well. It helps get a rough estimate of the average payment you would get from Social Security benefits at different claiming age groups based on your date of birth and your highest earned salary. 
The interactive graph clearly shows what amount would reduce if you start taking your benefits at the age of 62, and how much they would increase if you get it a little late. 
This calculator even provides personal information regarding marital status, retirement age, etc. Since this tool does not use your actual earning amount, the estimate might not be as accurate as of the SSA's calculators, especially for people whose income varies and young people.
Answers To Other Commonly Asked Questions About Social Security Calculators
What Are The Eligibility Criteria For Availing Social Security Retirement Benefits?
People who have been working in paid jobs for at least a term period of 10 years and are at least 62 years old, and have also been paying social security taxes throughout their job are considered eligible for Social Security retirement benefits.  Are you a senior immigrant and want to receive SS benefits? read it here.
Often, widows and divorcees are also eligible for these retirement benefits depending upon the earning history of their partner. 
Children aged 18 or above are also eligible to get the survivors' benefits, but the only condition is one must be a citizen of the U.S. or a lawful alien to claim these benefits. 
How Is Social Security Funded?
Social security is primarily funded through a payroll tax. The current tax rate for Social Security is 6.2 percent for the employer and 6.2 percent for the employee — 12.4 percent total. If you're self-employed, you have to pay the entire amount. The government collects Social Security tax on wages up to $142,800 in 2021.
You may also like Can Grandparents Claim Grandchildren on Their Taxes?
When Should I Start Collecting Social Security?
When to start with collecting your social security is usually a personal decision that depends on many factors. Your earnings and the amount you have saved to date is important parameter. 
We recommend that you start collecting your social security benefits a bit late as you get a good amount of monthly payment, which is usually inflation-adjusted for a rise each year. 
In the U.S., the retirement system is based on three principles: 
Social Security 
Savings
and Pension
Since many employees cannot benefit from employer-sponsored pension plans, this social security scheme has become the only source of income after retirement for a significant population of the USA. 
Do These Calculators Tell Me Supplemental Security Income (SSI) And Social Security Disability Insurance (SSDI)?
No, it is not possible to use the calculator to calculate the supplemental security income or know the social security disability insurance. 
SSDI is for people who are unable to work due to some medical problem that may last up to a year or may result in death. One can only avail of the SSDI benefits if you suffer from a medical condition and cannot earn a sufficient income. 
SSI is a different program only for people who earn significantly less or with no income at all. It is meant for people aged 65 or above and disabled children of any age. 
The maximum income you would get from SSI would vary, depending on other family members' income in your home. You can collect more information from the Social Security Administration Portal. 
You may also like How to Decide Where to Live in Retirement
Wrap Up
All of the information mentioned above will help you select the best social security calculator based on checking your benefits. 
We have tried to give you the top 4 calculators, which will suffice the needs of most people wanting to check their retirement benefits. However, there are many other calculators available, and you should explore all options because it is a matter of your entire retirement planning.
We hope you liked the article's content, and we would appreciate it if you were to share it with friends and people who are similarly looking for the best calculator to plan their retirement!