For a long time, bartering was the way that people exchanged what they had for what they needed. Eventually, this turned into using currency to buy the goods and services they need for their families.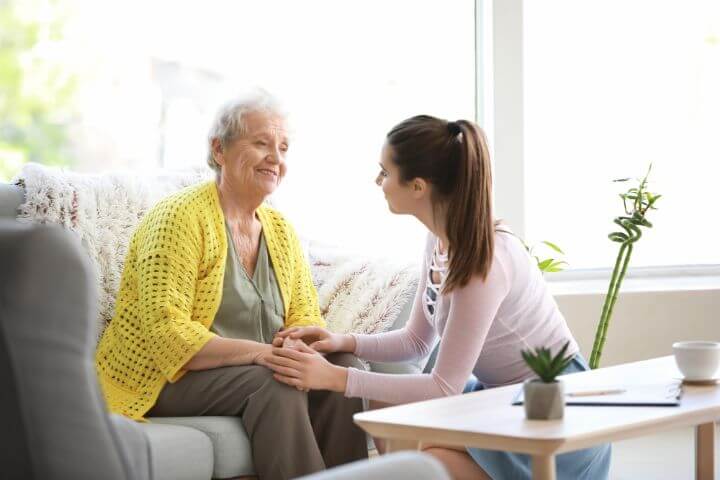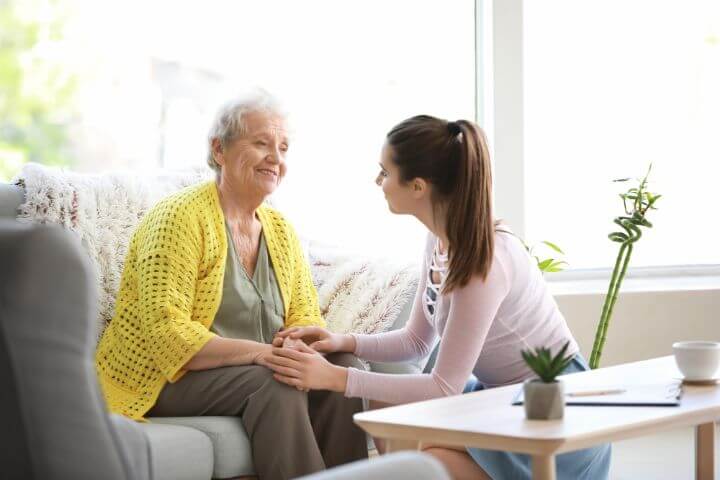 However, bartering can be incredibly beneficial for people who have resources they don't use or need around the house and they need to get something in exchange. 
Seniors, who may have a limited or fixed income, can really benefit from using the bartering system so that they can get the services they need or help around the house as needed. 
You might like to read: Home Safety Tips for Seniors
So, what is bartering exactly?
Bartering is an act of trading goods and/or services between two parties without the exchange of currency.
When this happens, both parties benefit in some way and get what they need (but don't currently have) by provisioning with goods or services they can offer the other party. 
This system is actually the oldest form of commerce and existed for years before the invention of currency. 
How does it work?
The idea of bartering is fairly simple: both sides will negotiate to determine the value of the goods or services they are offering relative to what it is they need. They will then offer what they have to the other person in an even exchange.
This ensures that each person is getting what they need but not being taken advantage of or one person isn't getting significantly more value than the other. 
Almost any good or service can be bartered if both sides involved believe it has value and is wanted. Almost any individual can benefit from cashless exchanges, especially if they are limited in the amount of cash they have. 
How to Barter
If you are thinking about bartering the resources you have around your home for the services you need help with you will want to make sure that you understand how bartering works, and that you are not being taken advantage of. 
Identify your resources
Before you start bartering, you will need to identify the items you have around your home that you can or will part with in exchange for services. Consider possessions you may have in storage that are not of sentimental value or too high in value to barter.
If you would prefer to offer services (and are able to) you will need to take inventory of what services you can offer (cleaning, accounting, photography, etc) that people would normally hire a professional to help them with. 
You might like to read: Benefits Of Eating Fruits And Vegetables For Seniors
Determine the value 
Being successful in bartering means both parties get something they need, and what they get is relative in value to what they traded. This can really only happen if both parties are realistic about the value of the goods or services they have to barter.
If you have an item you'd like to trade, you may want to get it appraised for value to make sure you are not being taken advantage of. 
On the other hand, even if you get an appraisal, an item is really only worth what another person is willing to pay for it.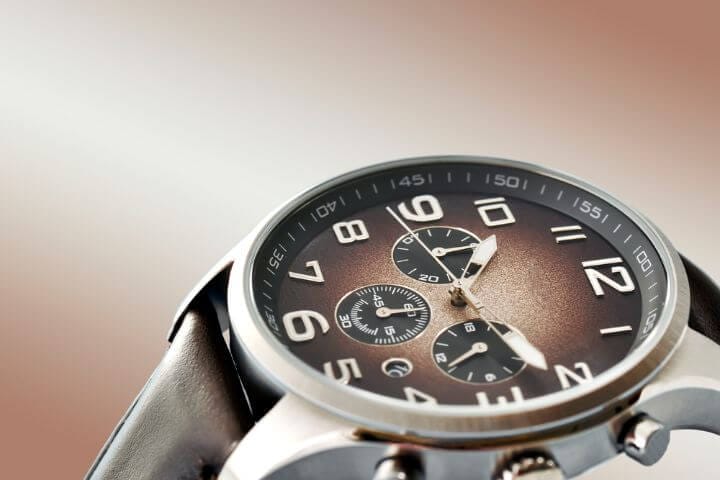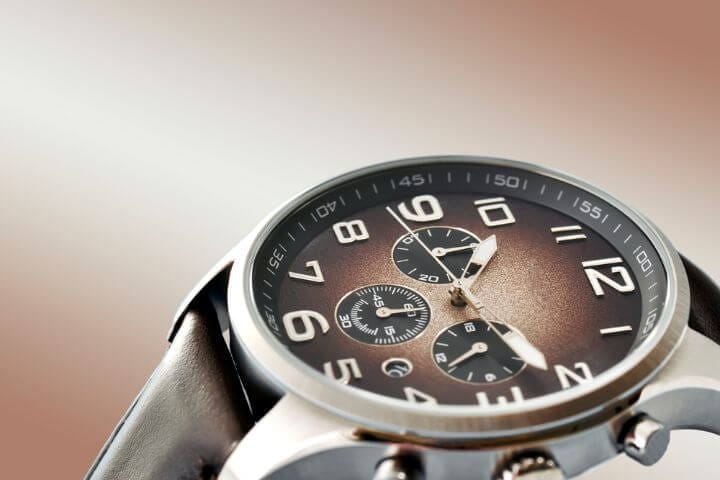 You will need to do a little research to make sure there are people willing to pay what you're asking and that there are even people who want what it is you have to offer. 
If you are offering a service, you can call around to ask local companies what they charge for similar services and go from there. Be honest about your skills and experience level, and how much time you have to put into this exchange. 
Outline your needs
Now that you know what you have to give in the exchange, you will need to identify what it is that you are looking for and what you need in your life. You may be in need of services like 
Car repair and maintenance 
Landscaping and yard work 
Home renovations and repairs 
Plumbing
Transportation needs 
Find bartering partners
As a senior, you may have local seniors groups where you have met friends you spend a lot of time with.
You may be able to offer something they are in need of, and they may be able to help you out with what you need. They may also be able to put you in contact with people who are able to help, especially if they have bartered themselves before. 
You will need to find people who are also interested in bartering so you can exchange goods and services without anyone expecting payment in currency. 
Making the deal
After you have found someone that you are going to barter with (either once or on an ongoing basis) you will need to arrange the deal. Many people want to get the deal and the terms of the agreement in writing.
Make sure you include details about what goods and services are being exchanged, the date of the exchange and the terms of the agreement (especially what to do if someone doesn't hold up their end). 
You might like to read: Memory Supplements For Seniors: Fad Or Do They Work?
Benefits of Bartering for Seniors
Many seniors are on a limited or fixed income, and they don't have nearly as much money available to them as they did in their working years.
They may find they need help with repairs around the house or services – like lawn care or snow removal – but they don't have the extra cash to do so. There are many benefits for seniors to barter, and it can be a valuable way of getting what they need. 
Staying social 
When you're bartering goods and services, you're making social connections. Whether it's with local seniors who also attend your same community center or it's through a group you found online, you're meeting new people and getting out of the house.
If you are bartering services like house cleaning it could be a chance to make new friends, and you'll be able to chat with someone while you're doing the service. 
There are some financial obligations you cannot barter for – like utilities and mortgages – so bartering allows you to save cash for the items you can't barter for.
If you are on a fixed income as a senior this can really help you balance your budget and maybe even ease up your cash flow a little bit for a little extra fun in your life. 
Purge your house 
Many seniors have a lot of items around their house that they have collected over the years but they don't use anymore.
Now, some of these items may be collectibles or have value to others. So you can remove these things from your house without throwing them out. You don't need to worry that they will end up in a landfill – they will go to someone who will really use the item. 
Stay in your home
If you have troubles with mobility and getting around your home, having someone come in who can help you with yard work and cleaning up it can mean the difference between having to sell your home and staying in the home you've loved for years.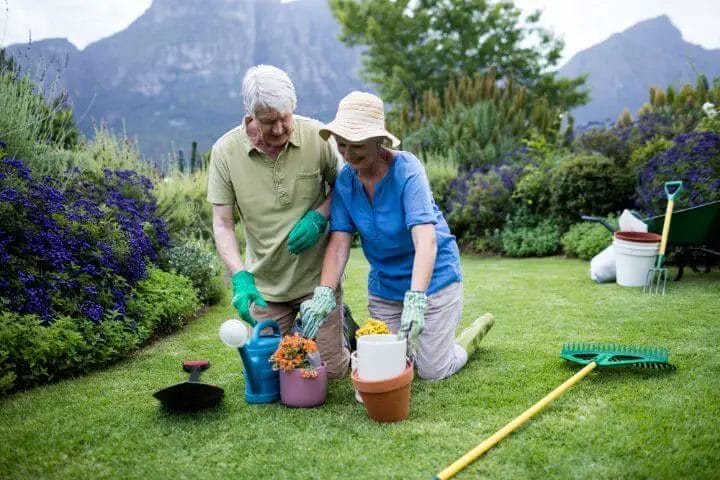 This means you don't necessarily have to go into a retirement home or an apartment. Many seniors will stay healthier for longer if they are able to stay in their home so this can really help them. 
You might like to read: Your Post-Retirement Housing Options: The Complete Guide
Use your skills
Take, for example, if you are a skilled handyman. And if you need specialized dental implants. Coming up with a couple of thousand dollars might not be easy for you.
But you may gladly help a local dentist renovate her office in exchange for (or reduced cost of) those dental implants. Win-win, isn't it?
And one good way to find these opportunities might be asking around in your local business chambers. We also know of a few seniors based in Ontario, Canada who use local Facebook community groups to this effect very well.
If you have services you can offer someone else – like babysitting/child care, accounting or house cleaning – this experience can really add to your skillset.
Additionally, you could add this experience to your resume and it may help you get more jobs (if you want to) and you have people who know you're good at what you do and you have experience in the field. 
If you do this, you may also be able to start working for jobs that add cash flow to your budget and not just bartering for other services or goods.
Less wasteful 
With all those items around your home that you weren't using and were just sitting in storage, you may just end up throwing them in the garbage when you're done with them or when you sell your home.
If you barter them then they are being recycled and someone else is getting use out of them, creating less waste in your community. 
You might like to read: Seniors Guide To Managing Prescriptions And Medications
Even economic power
Sometimes seniors feel a little uneven when they need to make a purchase with someone else holding the power, and them just handing over the money. If you are bartering goods of even amounts then both people have the same buying power and are on even ground. 
Most people don't think of bartering as a modern way to get what they need, but that doesn't mean it's not a valid way to help yourself and others in your community.
Seniors are especially in need of help around the house and they often have goods they can barter for these services. It's important they know the value of the goods they're bartering and make sure they are not being taken advantage of.
All said and done, the barter system can be really helpful for seniors who are on a tight budget and may not be able to pay cash for the services they need.
We hope you liked this article by the Respect Caregivers team. Browse our website for more content for the elderly, differently-abled and their caregivers.