The decision to put a value and sell your home healthcare business takes a lot of courage and heart. It is obviously complicated to assign a dollar amount to something you have been building with your own hands. Add the cherry on the top – your business caters to providing healthcare to people in a home. Your decision impacts the lives of people you have been caring about for so many years.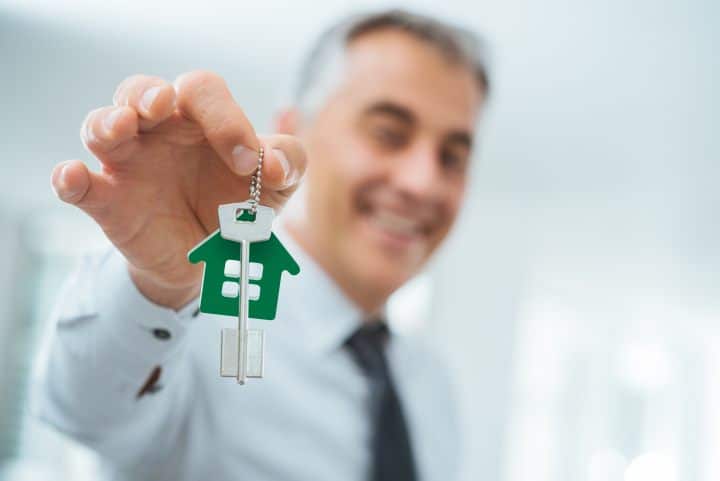 Many variables come into the picture to put a quantitative figure to your hard work. During the process, you might also feel that it is overwhelmingly exhausting. If it is already decided, you need to sit down and think through the whole process with a calm mind.
In this blog, you will get to know –
How to value your business – few techniques with examples
What are the factors you have to keep in mind while determining the value
General Sales process
How To Value And Sell Your Business
You can use three primary valuation techniques to determine the value of your business. Each approach has its advantages and disadvantages. You can decide the method's suitability based on several factors.
Cost-based Approach
The cost-based approach might be the most straightforward approach to valuing your business. But the output is always considered a crude number. In this technique, you sum up the total costs incurred in setting up the business. Add a certain percentage on top of it as profit. The resulting number is the final value of your business.
This method is more prevalent in industries like real estate. But, this is not suitable for valuing a well-established business. If your business is new – less than one or two years old – this valuation technique might give you a rough idea.
Market-based Approach
In the market-based method, you value your business by comparing it with sold businesses in the same industry. Each business has varying difficulties in setting up and running. This method is useful when the market is a little bit crowded, and you have information on similar sold companies.
Though this method is not used widely, you can get a rough estimate of what your business is worth by testing the market rate. You can use resources like DealStats and PeerComps to get information on similar companies' sale value for previous years.
You may also like Software For Home Health Care Business
Earnings-based Approach
The most efficient and detailed approach is to look into your financial statements and make an estimation based on them. Usually, any valuation analyst uses the below two methods to value your business.
Seller's Discretionary Earnings method
Discounted Cash Flow method
Seller's Discretionary Earnings (SDE) Method
There are two steps in valuing your business through SDE Method –
Calculate SDE
Calculate SDE Multiple
Value = (SDE * SDE Multiple)
SDE Calculation
One of the more straightforward ways to value your business is through the SDE method. This method considers the amount of money your business is making for you as an owner. The formula to calculate SDE is as below –
SDE = (Net income before taxes + Owner's take out + Non-essential expenses) – Total liabilities
Non-Essential expenses are one-time expenses that do not impact your day to day operations. Some examples are travel & meal expenses, equipment repairs, upgrades, staff events, etc.
You may also like How to Start a Transportation Business for the Elderly
SDE Multiple Calculation
Also known as the industry multiple, this is used to consider external factors. Several factors affect the multiple –
Size of your business
The maintenance level of financial books and records
Reputation
The home healthcare industry and latest trends in the market
Assets of your business
Owner Involvement
SDE multiples are usually determined by an analyst who has in-depth knowledge of business valuation. Are you trying to determine the multiplier by yourself? You will have to research online by going through industry trends and numbers that valuation companies publish.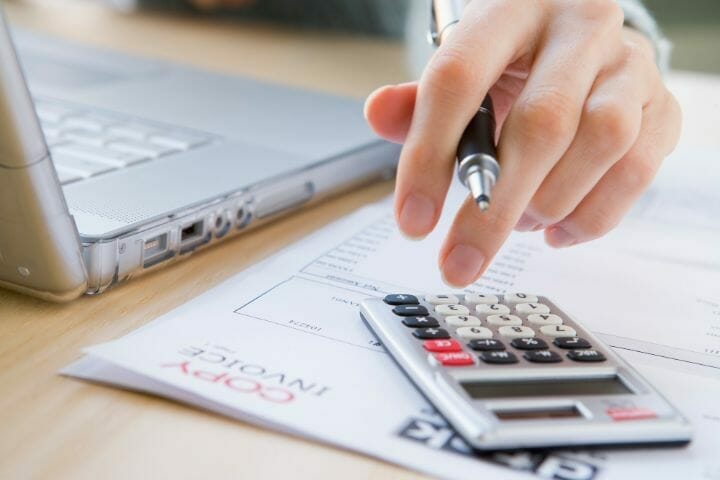 Discounted Cash Flow (DCF) Method
In the DCF method, you project your free cash flow into the future. These cash flows are then discounted back to their current value using your business's weighted average cost of capital (WACC).
The best way to perform a DCF analysis is by punching in the numbers in an excel document or using an online calculator. You will have to go through many details and assumptions to decide on your business's free cash flow and determine WACC for your business.
Though it is tedious and complicated, the DCF analysis will give out the most accurate results in valuing your business.
A detailed example of DCF analysis can be found here.
You may also like How to Start a Daycare Centre for the Elderly
Factors Impacting The Value Of Your Business
Through the valuations mentioned above, you get a broad range of dollar amounts for your business's worth. But is that enough to truly determine your selling price? Not. Many external and intangible factors increase or decrease the outcome of these valuation methods.
Location
Any business – irrespective of the industry – has its fundamental worth determined by the location of the company. You are not only selling a business but also putting value to your asset – real estate. It adds to the expected selling price.
Client Concentration
As a non-medical home healthcare business, you are dependent on the number of clients that can approach you for their healthcare needs. Depending on the current clientele or future clientele, the value of your business might vary. If your business is set up in a location with a higher population of seniors or an aging population, it is imperative that there might be more footfalls.
Competition
It is hard to believe, but having competitors around your business will also help determine your business' worth. Suppose you are the only home healthcare business in your area. In that case, investors will look at the valuation from a different angle than when you are in the middle of a highly competitive marketplace.
Type of Care
The business's stability is also dependent on the type of care and variety of clients you have. If most of your clientele need round the clock care, investors might feel that the business might come down when the client passes away. You need to maintain a healthy balance between clients who only want daytime care and round clock availability based clients.
Facilities and Upgrades
Investors will look at the type of facilities you have in your home care and the care with which you are maintaining the healthcare facility. As they have to put in more money even after the sale, they might downsize your business's value during negotiations.
You may also like How to Open a Residential Care Facility for the Elderly
Important Reminders Before Finalizing
Licensing
Each state has its own rules on business transactions. More so for home care businesses as they deal with human lives. There are restrictions and licensing on transferring, selling, or shutting down the business.
For example, North Carolina provides the ability to transfer the license to another person or entity but only under strict rules. Virginia asks the licensee to renew their license every year and conducts regular checks on affairs.
Franchise or Private Buyers
A franchise buyout might simplify a few things for you. Their experience in dealing with such purchases might make your life easier. They will most likely deal with the regulatory hurdles better. They might already have baseline documentation, training materials, established procedures, and marketing materials.
Training Period
After you close the deal, you will still be responsible for training and handover for a certain period. The focus will more be on a smooth transition from one owner to another. The daily operations should not be affected much because of the management change.
Non-Compete
In all such business transactions, there will most definitely be a non-compete clause in the agreement. Typically, there will be a non-compete within a 50-mile radius of the business.
To completely guide you, we suggest that you hire the best home healthcare business consultants.