Your desire to explore the home healthcare business is genuinely commendable. It shows that you are passionate about helping and taking care of people. Now, you are ready to transition this passion into a viable business service.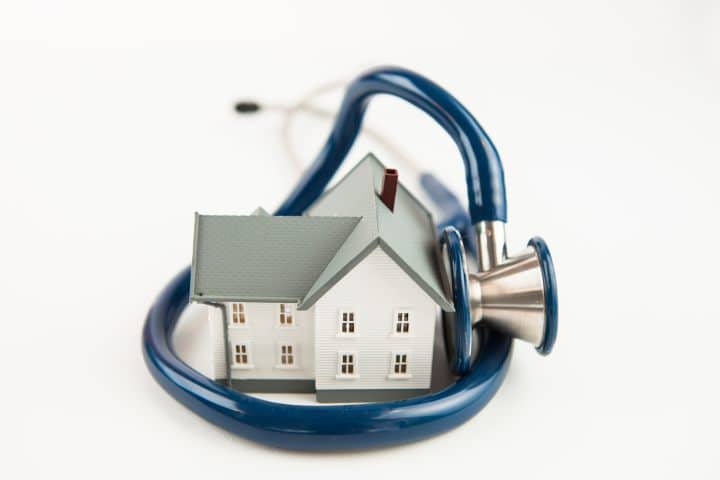 The home healthcare business is one of the fastest-growing industries in the world. The percentage of the aging population is increasing across all geographies of the world.
Home healthcare is the way to go to reduce the burden on the hospitals and government. It provides a better option to balance the healthcare needs of the elderly.
The First Step
The first decision you have to make is what kind of business do you want to work on. Home healthcare might have many interpretations in the customer's mind. Some treat only skilled medical services like home healthcare. Some include non-medical services as well.
Non-medical care: Non-Medical care means providing help on day-to-day activities for seniors. These are most common for elders who want to stay in their homes rather than staying in a care facility. Some of the services are meal preparation, transportation, or house-keeping.
Skilled/ Medical care: Skilled care means providing nursing or therapeutic services. That is obtaining these services at home instead of going to a hospital or a nursing home—some of the examples: Skilled nursing, Social work, Occupational, physical, and speech therapy.
Options
You can enter the business world of home healthcare services through three options. You can –
Buy a franchise
Buy an existing business
Build your venture
Buying A Franchise
It might be the easiest way to start your entrepreneurship journey. Several healthcare companies provide franchise options to budding entrepreneurs.
Consider this as a win-win combination. It is for someone who does not want to go through the hassles of regulations, approvals, and building everything from scratch.
Franchise owners will provide the tools and technology to set up the business. They will help during the initial stages of wading through the regulatory process. They will provide a foundation on which you can build your operations.
But, this option might not give you the flexibility to control finances and operations. There will be certain restrictions to meet short-term and long-term goals per the franchise's mandate.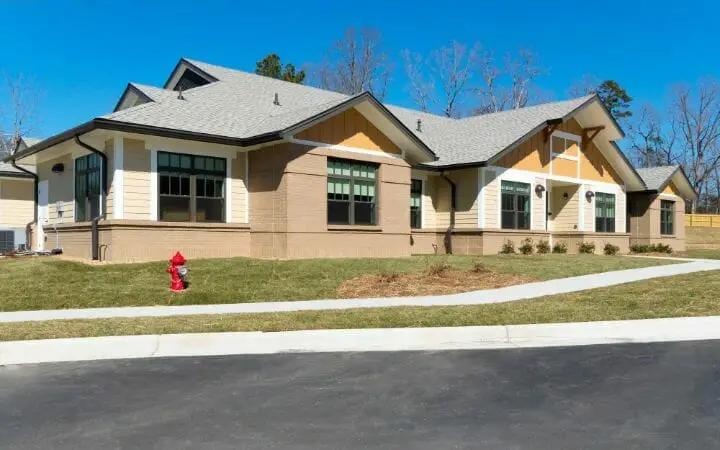 You may also like How to Start a Transportation Business for the Elderly
Buying An Existing Business
If you are buying an existing business, you need to do more legwork. But, there will not be any restrictions to your vision. You are not answerable to anyone else but yourself and your investors. You might already have an existing client base who expect the same level of care.
The downside is that you also inherit the liabilities of the previous owner. If the rating or reputation is not decent, you will have to toil that much more to turn it around.
You will have to develop better marketing strategies. You will have to build long-term relationships by gaining customer trust and confidence.
Building Your Business from Scratch
By starting your own business, you control every layer of the organization. You have the flexibility to go into specific details on the vision and mission of your goal. You will be in the driver's seat for taking all decisions about finances and operations.
You have to get everything right – Develop a robust business plan, Raise necessary finances, Handle the required staff recruitment, Maintain a steady hand on operations. Also, you will have to keep a check on your ultimate goal of serving people.
You have to be vigilant on the respective state's laws on healthcare businesses. You will have to work it out on getting the proper licenses and permits. You will have to hire caregivers and train them on the standards that you define.
You may also like How to Start a Daycare Centre for the Elderly
Basic Checklist
Below are answers to some basic questions that might be troubling you –
Which government department should I approach?
The best source to get the necessary information is to contact the Department of Health and Human Services. They can redirect to any other government bodies to provide more clarity.
What licenses do I need?
Depending on whether you plan for medical or non-medical home care, you might have to explore different types of state or provincial licenses.
How long does it take to get the required approvals?
Each state has its own rules and regulations on the approval process and required documentation. Provided you have all the necessary documentation; it can take anywhere between one month to one year.
What kind of insurance do I need?
It would be best if you got proper liability insurance to cover you and your business. Even if your business is a non-medical one, you will have to get coverage for that. For example, if you do house-sit for clients, you'll have to get "CCC (care, custody and control)" coverage.
You may also like How Can I Value And Sell My Home Healthcare Business
4 Preemptive Steps That Will Help You Decide
Step 1: Build A Business Plan
A solid business plan helps a long way in preparing yourself for possible risks and issues that might crop up in the future. Thinking through all possibilities and having a Plan-B will ensure fewer surprises.
Some many online avenues or companies can help you write a business plan. Here are some top pointers to consider while preparing it –
1. Equipment and Starting expenses
Business development
Rental expenses
Office equipment
Office supplies
Nursing supplies
2. Financing Options
Bootstrapping
Family or friends support
Small business loans
Bank loans
Angel Investors
Crowdfunding
Grants from State or Federal governments
3. Cash Flow Management for daily operations
4. Market research and your competitive landscape
Step 2: Regulations, Certifications, and Licenses
Check on your state's health department to cater to regulations and rules about your healthcare business. Research and apply for licenses that you need to get to run the business. This part includes knowing about registration and onboarding it in the system.
Medicare Part A and Medicare Part B cover hospital and medical insurance for a patient, respectively. Skilled home healthcare services are eligible under Medicare. You will most likely be dependent on Medicare or Medicaid to run your business.
To obtain Medicare accreditation, you need to complete a three-day survey that verifies your business operations and clinical records. Some states might also ask you to complete a state jurisprudence exam before providing a license to operate.
The non-medical healthcare business is relatively easier to start as it does not require qualified and registered members as staff. So, all states do not have mandatory licensing and registration requirements for non-medical healthcare businesses.
You may also like How to Open a Residential Care Facility for the Elderly
Step 3: Staffing And Management Structure
If you are not a qualified physician or professional in the medical field, the first hire you need is a qualified clinical supervisor. Unless you are trying to own a franchise or taking over another business, you are required, as per law, to attain a physician or nurse having more than one year of experience.
Staff must be carefully chosen and retained as they are your business' face in front of clients. Their behavior and empathy will reflect in your brand's name and reputation.
Their friendly nature and compassionate heart will determine how long your business will sustain. Most states also ask for a certified administrator to be present in the company.
Step 4: Developing your marketing strategy
No marketing strategy beats word of mouth publicity. But to meet that level of expertise and reputation, you need to concentrate on building a robust marketing strategy.
Most of the service based companies get more clients through referrals. You will have to develop a great referral system that will build relationships within the community.
Additional Resources