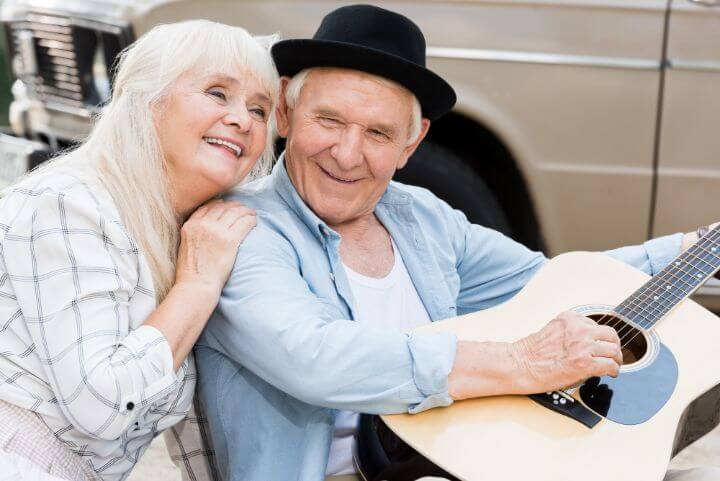 Introduction
As we enter our golden years, many of us still desire an active and vibrant lifestyle. One way to achieve this is by considering an active senior community—a place where like-minded individuals gather to foster a strong sense of community, engage in social activities, and enjoy a fulfilling retirement. However, before making such a significant decision, it's essential to consider the cost implications. In this blog post, we'll delve into the various factors that contribute to the cost of living in an active senior community, providing you with insights and considerations as you explore this exciting option.
I. Housing Options and Associated Costs

One of the primary expenses when moving into an active senior community is housing. These communities typically offer a range of housing options to suit various preferences and budgets. Here are some common options and their associated costs:
Independent Living Apartments: These are often the most affordable choice within active senior communities. Monthly costs may vary depending on factors such as location, size, and amenities offered. Expect to find a wide range of prices, starting from around $1,500 to $4,000 per month.
Condominiums or Townhomes: Some communities offer the option to purchase or rent individual condominiums or townhomes. The costs can be higher than independent living apartments due to ownership or rental fees, property taxes, and maintenance expenses. Monthly costs can range from $2,500 to $6,000, depending on the location and property size.
Assisted Living or Memory Care Units: For seniors requiring more support with daily activities or living with memory-related conditions, assisted living or memory care units are available. These units come with additional services and care, making them more expensive than independent living options. Costs may start at $3,500 and go up to $7,000 or more per month, depending on the level of care required.
II. Amenities and Services

Active senior communities offer a wide array of amenities and services to enhance residents' quality of life. While these amenities contribute to the overall sense of community and fun, they can also impact the cost of living. Here are some common amenities and their potential costs: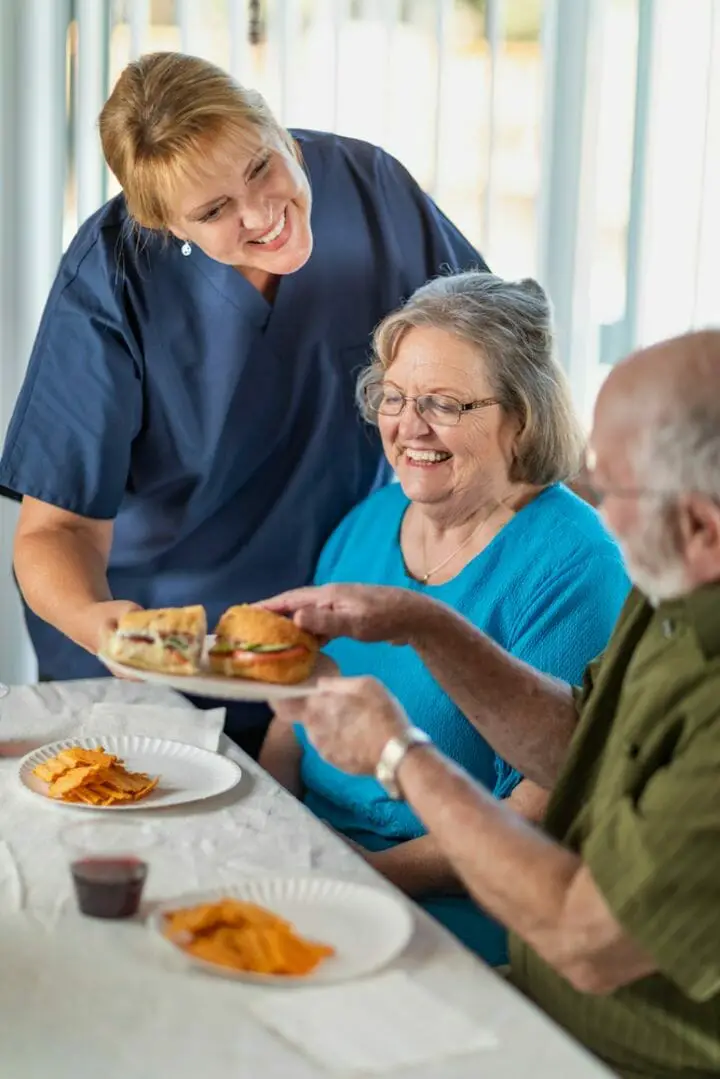 Clubhouses and Common Areas: These spaces often serve as the social hub of the community, providing opportunities for residents to gather, engage in activities, and build relationships. The cost of maintaining these areas is usually included in the monthly fees.
Fitness and Recreation Facilities: Active senior communities prioritize health and wellness, offering fitness centers, swimming pools, golf courses, walking trails, and more. Depending on the community, access to these facilities may be included in the monthly fees, while others may require additional membership or usage fees.
Dining Options: Many active senior communities provide on-site dining options, including full-service restaurants or cafes. These offer a convenient and social dining experience, but meals are typically not included in the monthly fees and are charged separately.
III. Additional Considerations

Beyond housing and amenities, there are several other factors to consider when estimating the overall cost of living in an active senior community:
Entrance Fees or Community Memberships: Some active senior communities charge an upfront entrance fee or require a community membership. These fees can range from a few thousand dollars to over $100,000, depending on the community's exclusivity and location.
Monthly Fees and Contracts: Active senior communities often have monthly fees that cover various services, maintenance, and amenities. These fees can range from $500 to $5,000 or more, depending on the community and the level of care provided. It's important to carefully review the terms of the contract, including any potential fee increases
Healthcare and Support Services: While many active senior communities offer a range of healthcare services, including medication management and scheduled medical check-ups, these services may incur additional costs. It's crucial to understand what healthcare services are included and whether there are any extra charges for specialized care.
Transportation: Some active senior communities provide transportation services for residents, including scheduled trips to shopping centers, medical appointments, and social outings. Transportation costs may be included in the monthly fees, but it's essential to clarify if there are any limitations or additional charges for specific destinations or events.
Home Maintenance and Upkeep: Active senior communities often take care of maintenance tasks, such as lawn care, landscaping, and general repairs. However, certain services, such as housekeeping or specialized maintenance, may come at an extra cost. Understand what services are included and what additional expenses might be incurred.
Location: The location of an active senior community can significantly influence the overall cost of living. Communities in high-demand areas or desirable locations may have higher housing costs and monthly fees. Consider your preferred location and whether the cost aligns with your budget and lifestyle preferences.
Conclusion
Living in an active senior community offers a myriad of benefits, including a strong sense of community, engaging social activities, and access to various amenities. However, it's crucial to consider the cost implications to ensure that it aligns with your financial situation and retirement goals. By thoroughly researching housing options, amenities, additional services, and associated fees, you can make an informed decision that strikes a balance between the desired lifestyle and your budget. Remember to carefully review contracts and consult with community representatives to fully understand the costs involved. With the right planning and understanding, transitioning to an active senior community can provide a fulfilling and enjoyable retirement experience, offering the opportunity to foster new friendships and embrace an active and vibrant lifestyle.