Volunteering time in your community not only helps people who are in need, but it can also give you a more fulfilled sense of self. One of the places that most commonly need volunteers is retirement homes.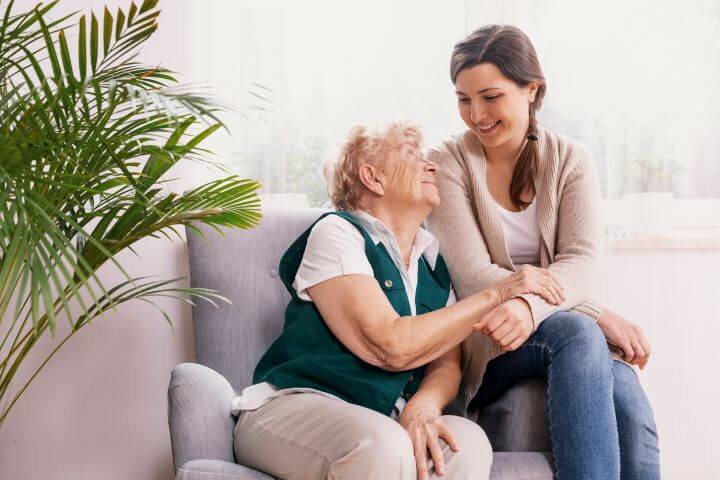 Oftentimes, residents can feel a little lonely when their families can't come to visit them and they love having company to talk to, play games with and maybe even go for walks when the weather is nice.
While retirement homes do have full-time staff to help care for their residents, they often rely on volunteers to interact with and provide company for people who live there. The staff are often busy with making sure medications are given on time and taking care of any special needs that residents have – as much as they want to, they may not have the time to do it.
If you've been thinking about volunteering your time at a retirement home it can be difficult to know where to start – especially if you don't have any contacts or connections to any of the retirement homes in your community. Here's some more information on how to get started with volunteering at a retirement home, and what you can expect.
Figure Out How Much Time You Have
If you sign up to volunteer, the retirement home you talk to may say they need you for a specific number of hours every week. If that's the case, check with your current schedule and your obligations to make sure you will be able to really fulfill the commitment you are making.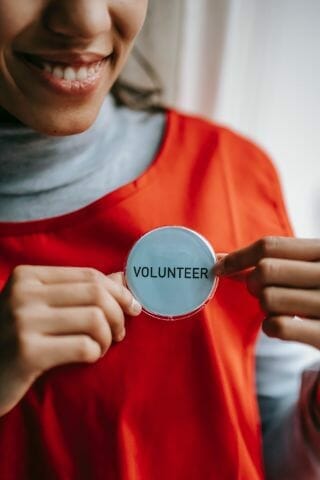 It's really important that you do not commit to an amount of time you know, reasonably, you cannot do. It's ok to ask if you can do fewer hours based on other things going on in your life.
Search for Retirement Homes in Your Area
Do you know the names of the retirement homes in your community? Start by looking them up and what kinds of retirement homes they are.
Some facilities will have special units for people who live with Alzheimer's or dementia because they require a special kind of care. Other homes will perhaps cater to seniors who are more independent but just are unable to live on their own.
Find a home that fits with what you'd like to experience, and make sure you will be able to dedicate time to their needs.
You might also like Best Game Apps for Seniors With Dementia
Reach Out to a Retirement Home
Most retirement homes will have contact information on their website so you can easily find out how to reach them. They will also, probably, have a staff member who is dedicated to organizing volunteers and activities with the residents.
They will reach out to you to get more information from you and start the process to get you volunteering with the retirement home.
What Does Volunteering at a Retirement Home Involve?
The answer to this question isn't going to be the same for every home, but the person in charge of volunteers will be able to better explain what is needed for the specific home.
You could be involved in activities like
General Cleaning up and Tidying
Sometimes a nursing home will need a volunteer to help with cleaning up the rooms of residents, including making beds and maybe helping to put away laundry for them. You might also be asked to sweep floors or dust – just generally keeping the home tidy.
Helping Residents Get Around
Many residents in a retirement home will have difficulty getting from place to place in the facility. They may want to participate in an activity that's going on, and they need help getting there. This could just include walking with them or it might mean helping to push their wheelchair to the area they want to go to.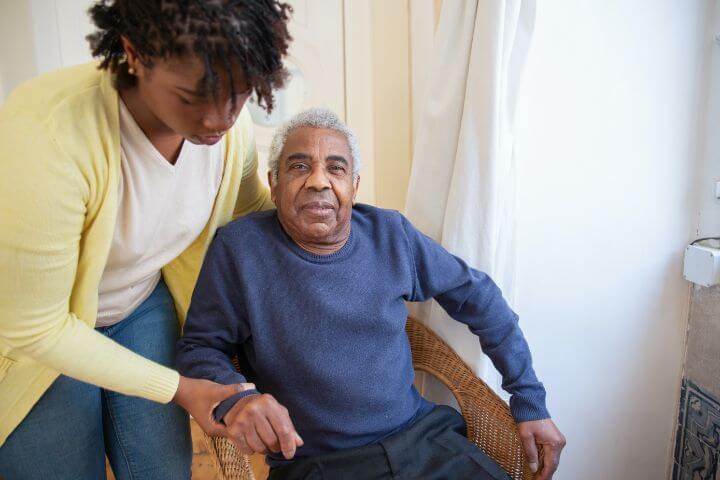 You might also like Best Board Games For The Elderly
Setting up Activities
As mentioned, each retirement home often puts on different events and activities for the residents, but they often need help with setting everything up and organizing the event.
This may be an option for someone who is not wanting to be as social or interact as much with the residents.
Specialized Areas
Do you have experience in hair styling or perhaps doing manicures and pedicures? The residents almost always enjoy getting their hair done or getting a manicure or pedicure. You can put your experience to use in this area and volunteer to give the residents a little boost in their self-esteem.
Training to Be a Volunteer in a Retirement Home
There are some retirement homes that may require their volunteers to have certain kinds of training – like CPR and First Aid. Other homes may only require training for certain areas of volunteering, where the training will be focused on the area the person will be volunteering in.
Some retirement (or nursing) homes will have a hospice care program, where the residents are very ill and may be in the final days or weeks of their life.
There are volunteer programs for this kind of care as some residents in hospice don't have family that come to see them and will be alone. This kind of volunteer program will definitely have some training requirements as it's pretty unique and can be a very sensitive area.
If you're volunteering in a hospice program you are likely not just interacting with the resident, you are also going to have a lot of involvement with their families – who are likely facing a really hard time right now.
If volunteering in a hospice program is something you are interested in, you can also search for hospice programs in your area and reach out to see if they are in need of volunteers and what the training would be like to get involved.
You might also like How to Volunteer at Senior Citizen's Homes
Getting a Background Check
No matter which kind of program you decide to volunteer with, you should be prepared that they may ask you to get a background check, or a screening for working with vulnerable people.
This is usually a blanket requirement for retirement homes as there are many elderly people who live there and they are trusting you to take care of them, even if it's only for a short amount of time. They will want to make sure you are not likely to steal from them or hurt them in any way.
Pet Therapy
Do you have a dog that is certified as a therapy dog? Many retirement home residents would love to get a visit from a therapy dog, and spend time with our four-legged friends. Pet therapy has been shown to be incredibly beneficial and will definitely uplift their spirits.
Now as much as we all love our four-legged friends, the retirement home will likely require that your dog pass a certification to be a therapy dog so they know they are calm and will not scare the residents. You can research how to get your dog certified as a therapy dog.
You might also like Where Can Seniors Volunteer?
Why Should You Consider Being a Volunteer at a Retirement Home?
When people move into a retirement home they are likely going to feel a little lonely and missing their friends and family members. Now if their family is close by, they might visit often but they can't be there all day every day.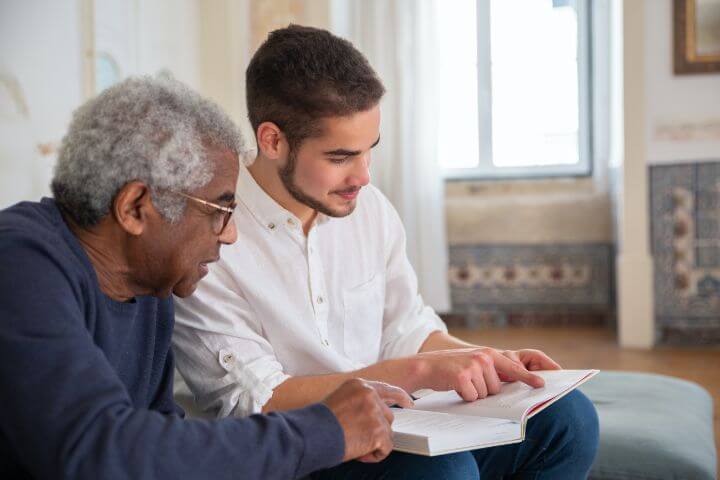 When you volunteer, even if it's just to play cards every Saturday afternoon, most residents will get very excited to have someone come in that they can talk to and spend time with.
While most retirement homes do their best to organize social events and activities, some residents can feel really lonely and isolated. This can be especially true if the resident does not speak English as their first language and have a hard time communicating with other residents.
If you speak a second, or even third, language this might also be a great way to put those language skills to use. Residents who don't speak a lot of English often feel more isolated since they can't have social interactions in the same way, and if you come in and can speak their native language it may remind them a little of home and make them feel just that much more comfortable. They will also look forward to visiting with someone they have this in common with.
Volunteering can be incredibly rewarding, and it's a great way to get involved in your local community. If you have extra time on your hands or really want to experience a certain area (like maybe you're considering a career in nursing or community outreach programs) then you can see what is involved in and what it would be like working in that kind of field.
If this is something you're thinking about, take the first step and find retirement homes in your community that you may be able to volunteer at. Once you make contact, they will be able to give you some more information about how to start volunteering and what their needs are at that time. You want to make sure the place you're volunteering at matches your needs and what you want to get out of the experience.