When you are fighting a disease like alzheimers, it is hard not to lose your calm and patience. Here are some positive alzheimers quotes thath help you look at the bright side and always stay positive. They will keep you strong for those around you.
It isn't easy to stay positive when the times are tough. And it is most difficult when you or your loved one are suffering from a disease like Alzheimer's. 
The disease involves parts of the brain that control thought, language and memory. In 2020, 5.8 million Americans were living with this disease. I have not quoted the stats to scare you but make you feel that you are not alone in the fight against this disease.
The battle with Alzheimer's will be long, and you need to stay strong. Here are a few positive Alzheimer's quotes that will keep you positive and hopeful for the future, with a smile on your face. Do take a look to keep yourself motivated!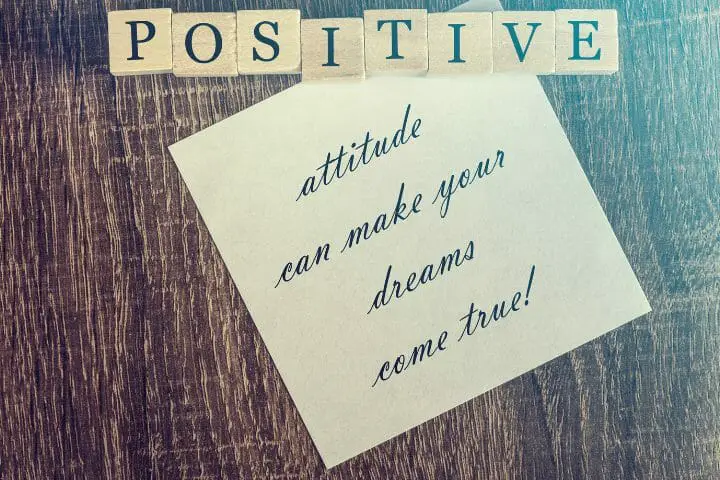 40 Alzheimer's Quotes To Stay Positive
"You may share the same memories from your youth with us time and time again, but the sheer joy you show in telling those stories with such a big smile goes beyond making up for the loss of new stories." – Renee Fry.
"You yourself, as much as anybody in the entire universe, deserve your love and affection." -Buddha
"I can't stand the thought of looking at you someday, this face I love, and not knowing who you are." ― Lisa Genova, Still Alice.
"Love yourself no matter who you are or where you come from." -Diane Guerrero.
"To put it simply, our brain span should match our lifespan."- Meryl Comer.
"We believe communicating effectively with someone with Alzheimer's is not just about using language. It is connecting through their senses such as touch, visual cues, and sound" – Peter Ross, CEO & co-founder of Senior Helpers.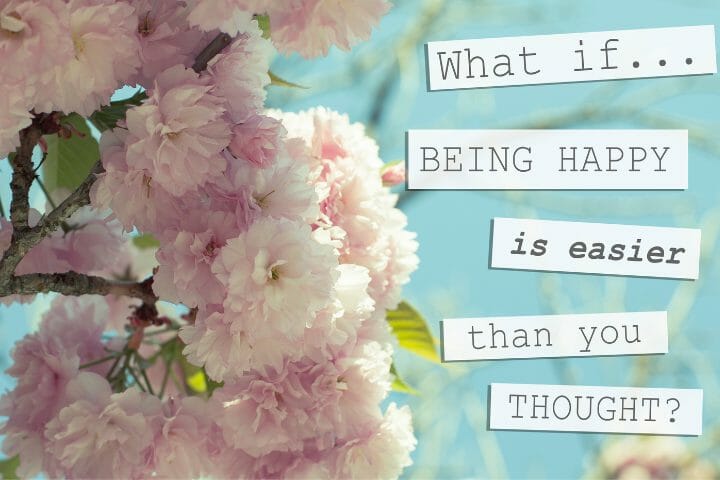 "If you want to avoid Alzheimer's disease, sleep 8 hours a night."- Deepak Chopra.
"To care for those who once cared for us is one of the highest honors."- Tia Walker.
"Although your loved one may not remember you or might do things that frustrate you, this is when he or she needs you the most." – Angie Nunez Merryman.
"Please remember the real me when I cannot remember you." – Julie White.
You might also like to read: Inspirational Uplifting Dementia Quotes
"Though those with Alzheimer's might forget us, we as a society must remember them."
"People with Alzheimer's deserve to be seen so that we can find a cure!"- Julianne Moore.
"Forgetting past memories doesn't mean that you were not a part of it. You build those memories and your loved ones know it well." – Caroline Lee
"Alzheimer's disease locks all the doors and exits. There is no reprieve, no escape."- Patti Davis.
"You have to be patient with Alzheimer's. Once you understand that it's a medical condition, you become more compassionate. You get less frustrated." – Kim Campbell.
"We're a composite of our life experiences – memory layered upon memory, and Alzheimer's steals that away." – Meryl Comer.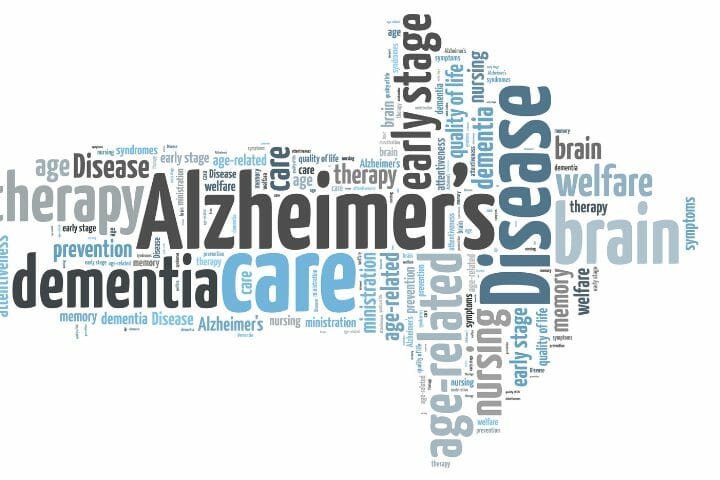 "I am seeking, and I am not lost. I am forgetful, and I am not gone." – Koenig Coste.
"Alzheimer's usually comes later than AIDS, but I decline to call that progress."- Mason Cooley.
Our value lies in what we are and what we have been, not in our ability to recite the recent past." – Homer.
"The mind is like an iceberg, and it floats with one-seventh of its bulk above water."- Sigmund Freud.
You might also like to read: 50 Motivational Quotes Diabetes Quotes Inspirational Quotes For Diabetics
"There is a fountain of youth: It's in your mind, your talents, the creativity you brought into your life, and the lives of people you loved" – Sophia Loren.
"The person who has Alzheimer's knows that pieces of the puzzle are missing, and they are terrified."
"Affirmations are our mental vitamins, providing the supplementary positive thoughts we need to balance the barrage of negative events and thoughts we experience daily." – Tia Walker.
Alzheimer's is one of the cleverest thief because she not only steals from you, but she steals the very thing you need to remember what's been stolen. – Jaord Kintz 
"No matter who you are, what you've accomplished, what your financial situation is—when you're dealing with a parent with Alzheimer's, you yourself feel helpless. The parent can't work, can't live alone, and is totally dependent, like a toddler. As the disease unfolds, you don't know what to expect." – Maria Shriver.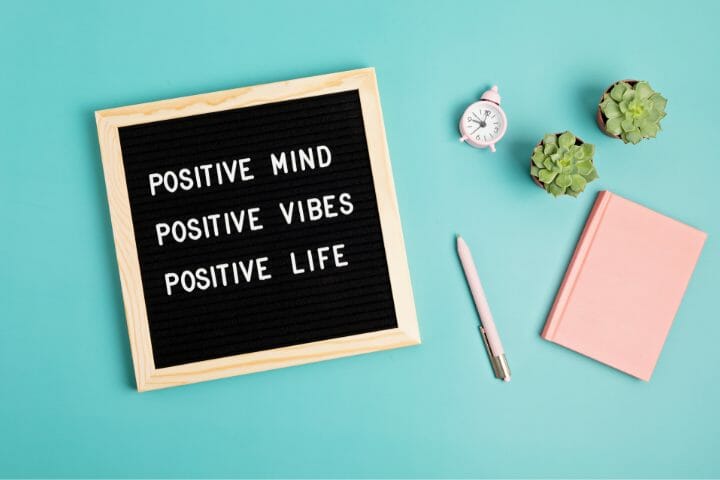 "Do you know what Irish Alzheimer's is? It's when you forget everything but your grudges."- Dana Gould.
"You get the health benefits of coffee up through about the first twenty-four ounces. It's the biggest source of antioxidants for Americans, and we think it prevents Alzheimer's and Parkinson's as well." – Dr. Mehmet Oz.
"Never let the brain idle. 'An idle mind is the devil's workshop.' And the devil's name is Alzheimer's."- George Carlin
"Alzheimer's creates a kind of friction that the family needs to be strong for. You have to hold onto things and know what is true in life." – Candy Crowley.
"To love a person is to learn the song in their heart, and sing it to them when they have forgotten." – Arne Garborg.
You might also like to read: Quotes on Taking Care of Elderly Parents
"To the world you may be just one person, but to one person you may be their world." – Josephine Billings.
"I must admit I am nervous about getting Alzheimer's. Once it hits, I might tell my best joke and never know it."- Joan Rivers
"You only know yourself because of your memories." – Andrea Gillies.
"You can't converse with Alzheimer's sufferers in the way you do with others; the dialogue tends to go round in circles."- Kevin Whately.
"People's genes can say a great deal about their health. Some genes reveal an increased likelihood of getting heart disease, cancer or Alzheimer's." – Adam Cohen.
"Alzheimer's… is a barren disease, as empty and lifeless as a desert. It is a thief of hearts and souls and memories."- Nicholas Sparks, The Notebook.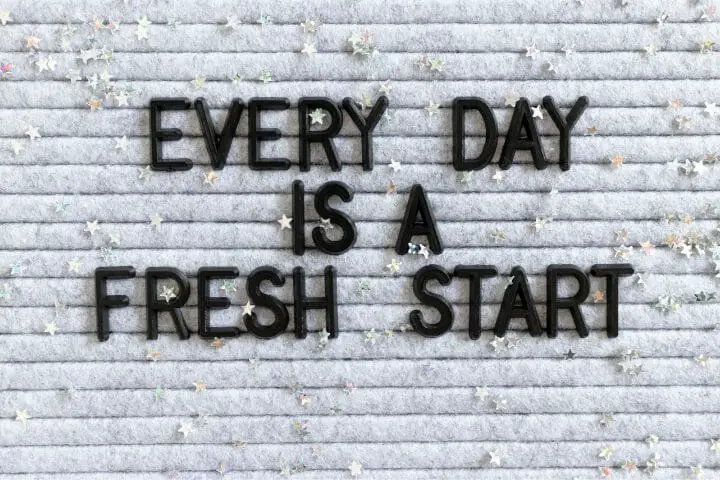 "I like it when people remember that I'm a person, not just a person with Alzheimer's." – Sally Hepworth.
"The thing about Alzheimer's is that it's sort of like all these little, small deaths along the way, before they physically die."- Lucinda Williams.
"Love is a symbol of eternity. It wipes out all sense of time, destroying all memory of a beginning and fear of an end." – Madame de Staël.
"It occurred to me that at one point it was like I had two diseases – one was Alzheimer's, and the other was knowing I had Alzheimer's."- Terry Pratchett.
You might also like to read: Quotes on Taking Care of Elderly Parents
A Few Final Words
The only way to battle this disease is by keeping a balanced mind. Keep your spirits high and stay near your loved ones. And the moment you feel down, read these quotes to stay motivated.
Thank you for reading, and do please share your thoughts about this disease, how it has affected you and how you are fighting back with our readers in the comments section below.