Are you looking to make a career as an aesthetic nurse? Are you looking to understand what certification do you need to do Botox, and where you can do it from? This article will give you all the necessary details.
Botox is a treatment used by medical professionals for medical and cosmetic reasons. Botox injections and treatments are now highly sought-after by patients for reducing wrinkles and other signs of aging. 
The process of obtaining certification in the administration of Botox injections lets you integrate the procedures in practices in your clinic and satisfy the needs of many patients. 
In the article, we will discuss how Botox is used, the degrees and credentials you must have to offer Botox injections, and how you can be accredited to give injections.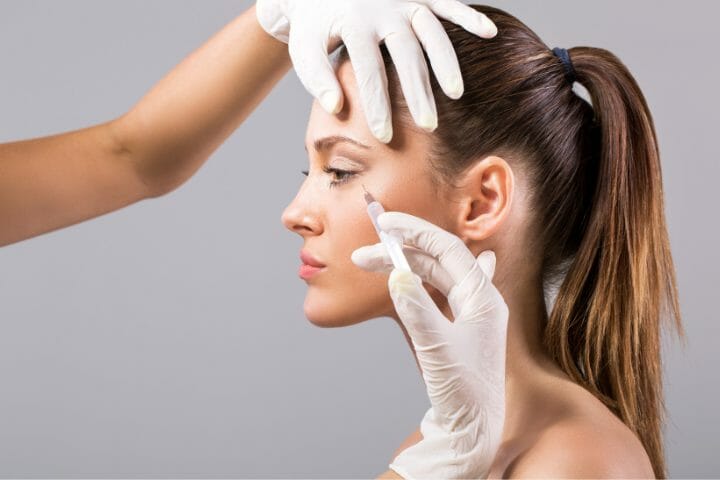 What Degree Do You Need To Give Botox Injections?
To give Botox injections, one needs to be a doctor or dentist assistant or registered nurse or another certified healthcare professional. 
The minimum education required by most professionals is a four-year bachelor's degree in pre-medicine or biology or another related science.
After earning your bachelor's degree, the requirements for additional education are contingent on the direction you're heading in. 
For instance, physicians need at least four years in medical school and many years of residency. If you're looking to work in cosmetics, you could become an aesthetic nurse.
You might also like to read: How Much Do Botox Nurses Make
How To Become A Botox Injector?
If you're a physician or nurse looking to learn more about Botox or dermal filler injections should attend Botox training. Training in medical aesthetics is an investment. Before making any investment, it's essential to conduct your research to ensure that the most qualified professionals are teaching you.
Botox training should have various aspects which cover multiple scenarios that medical professionals may face in their work as an injector for cosmetic purposes. These classes should also cover techniques for Botox as well as dermal filler injections as well as possible complications.
Doctors and nurses must instruct these courses with a solid understanding of cosmetic medicine.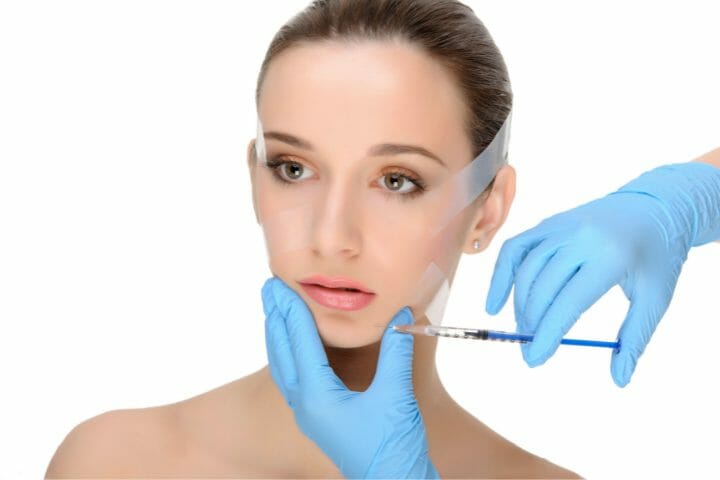 What Certification Do You Need To Do Botox?
The applicant must have the qualifications of a licensed medical professional and meet the Botox certification conditions. It is necessary to have an active medical or professional license in the State where you practice medicine and conduct Botox injections. 
If you decide to enroll in the Botox certification course, it is necessary to present proof that proves that you're licensed in the State you reside in. Your medical license should also be valid within the State. Without a valid medical license, you won't be able to be BOTOX certified.
How To Get Certified To Do Botox?
In the following steps, we will outline the steps to obtain a certification for Botox injections:
1. Meet the Requirements
If you're not a doctor, nurse, or medical professional, you cannot administer Botox. You'll have to show proof of your current medical license when you enroll in a Botox training program, which leads us to step 2.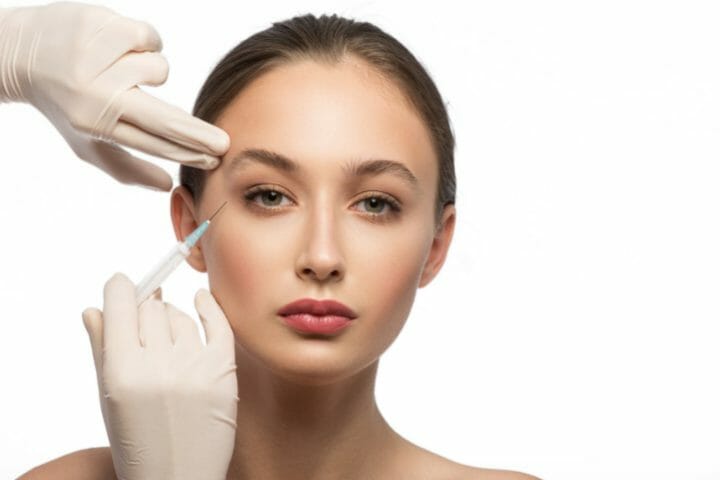 2. Enroll in a Botox Certification Course
There are numerous Botox or dermal filler courses available. But you'll prefer a reliable one and accredited and meets all the necessary specifications. Also, it is recommended to choose a Botox training course with experienced professionals with years of experience in teaching your classes.
Another essential thing to remember is the importance of hands-on instruction. While the classroom (didactic) training can teach you many things, it's crucial to pick a school that includes practical exercises. 
There are a variety of cosmetic schools that provide medical professionals CME or CE credits after you've completed your training. This will allow you to become more comfortable working with Botox and dermal filler injection procedures.
3. Attend Botox Training & Earn Your Botox Certification
It's standard in medical school to request an upfront payment before enrolling in Botox injection classes. Once you've received that deposit and you're now ready to go.
After you've finished your Botox course of instruction and have achieved a Botox certification, certain states require RNs and PAs to administer Botox with a doctor. If you've completed the state-required training hours, you can provide Botox treatments to patients in a clinical, professional environment.
You might also like to read: Can Estheticians Do Botox?
Best Botox And Filler Training For Nurses
Did you graduate from nursing school? Maybe you're a registered nurse working within an ER department and are seeking more peace in your day-to-day life? 
Whatever your experience in nursing is, if you are looking for a more flexible job during daytime hours, look into the field of medical aesthetics. Below are a few institutes that offer the best botox and filler training for nurses:
Nursing is a gratifying profession; however, it is also a job with a busy schedule and unhappy patients. The field of medical aesthetics is an entirely different kind of business compared to the medical field in general. 
It offers a more flexible schedule with happy clients and spending time with your loved ones and family. If you're tired of being a complete zombie during your off days and would like to begin working "normal" hours, you should seriously consider joining our program.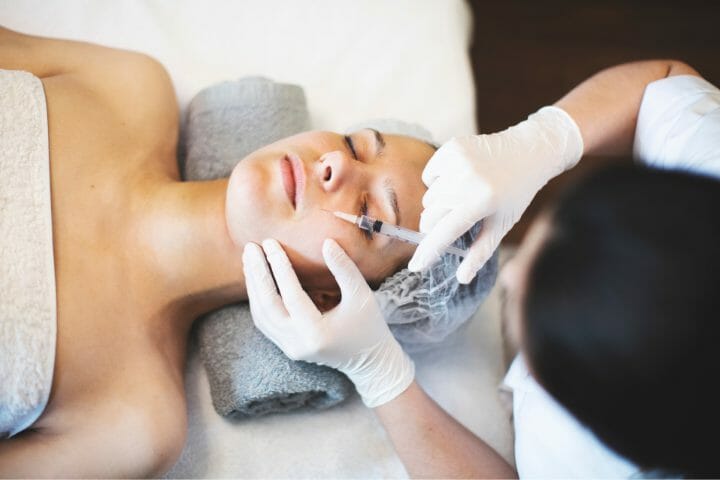 What Is A Cosmetic Nurse?
Cosmetics nurses concentrate on dermatological and cosmetic procedures, also referred to as aesthetic nurses or plastic surgery nurses. They are usually employed at outpatient surgical facilities and medical spas. They're accountable for patients' post-operative and pre-operative treatment, which includes the clinical procedures.
Many cosmetic nurses obtain certification as aesthetic nurse specialists to demonstrate their proficiency in performing cosmetic procedures. While cosmetic nurses can consult with patients on their own, they generally perform treatments with the guidance of a medical professional.
Educational And Licensure Requirements For Cosmetic Nurses
For a cosmetic or cosmetic nurse career, you first need to be a registered nurse. This is a requirement for an associate degree of two years with a nursing degree or four-year bachelors in nursing. 
The next step is to get state licensure and complete at least two years of experience working with a board-certified medical professional in cosmetic or plastic procedures or dermatology. You must pass an examination to be eligible for this credential. 
Although it's not required, obtaining the certification of an aesthetic specialist via the Plastic Surgical Nursing Certification Board will increase your opportunities in the field.
You might also like to read: What To Wear To A Beach Wedding When You Are 60 
Wrap Up
With the increasing demand for botox injections across America and the world, getting into this stream is clearly a good career choice. We hope that we have given you all the information that you need to pursue a career in this stream in the article above.
Thank you for reading the article, and let us know if you need any more information in the comments section below!