Here are some ways seniors can get free legal advice if they ever get into trouble with the law.
Sometimes you have to pay a lot to get legal advice from a lawyer and what to do for those whose income is fixed or senior citizens. We have rounded up some ways or methods to get free legal advice. 
Well, there could be many reasons to get good legal advice. Maybe you want to set up an estate plan or make sure that important legal papers (Including the power of attorney and power will) are in the right place or proper!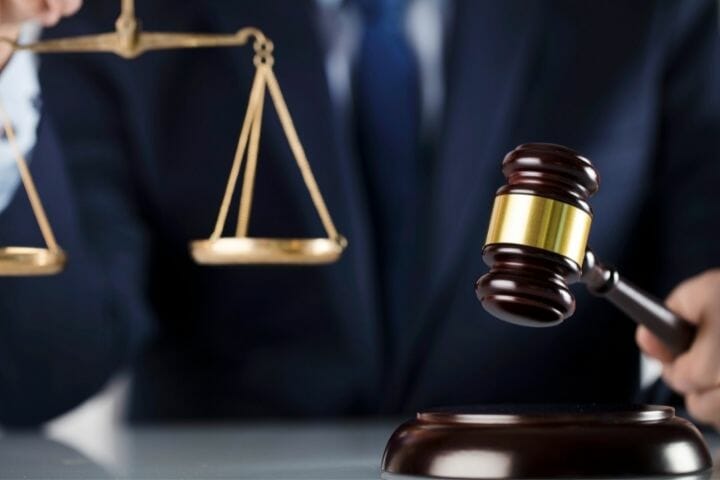 Apart from this, the older adults may also worry about paying for long-term care, or it could be some housing disputes or issues. 
So, getting free legal advice for seniors can be complicated, whatever the legal issues are. Respect Caregivers brings to you, eight ways to get free legal advice, especially for you.
Is Free Legal Advice For Seniors Available?
Many firms in the US provide free legal advice to older adults. You can contact them anytime for free legal assistance and interview. For you, there will be an attorney available to advise you willingly. 
Also, several organizations in the US provide free legal services to older adults. But when you go there, the services will depend on a few factors, such as where you live, your financial situation, and which legal assistance types you want at that time.  
Several civil legal problems include wills, powers of attorney, landlord-tenant issues, guardianship, divorce, consumer issues (debt collection, bankruptcy, small claims), Medicaid, Medicare, social security, and other public benefits, foreclosure, etc. They (organizations and programs) will help you solve such issues, don't worry!.
Ways Seniors Can Get Free Legal Advice
Free legal services are costly, and sometimes it becomes difficult for older adults to get these services. But some legal service providers provide such services for free and make your work successful and convenient. They are nonprofit organizations that are always ready for your help. So get rid of costly legal services and go for such low-cost legal services now!. 
#1 Free Legal Answers
Free legal answers is an online program for free legal answers. This amazing online program is designed for people whose income is low; it can match fixed-income customers with spontaneous lawyers. 
The American Bar Association created the free legal answers program. These lawyers will answer many questions online and will be able to clear all your doubts. 
You also have to keep a few things in mind before asking for help. Questions related to criminal law cannot be asked here, and at the same time, you have to check whether it is available in your state or not.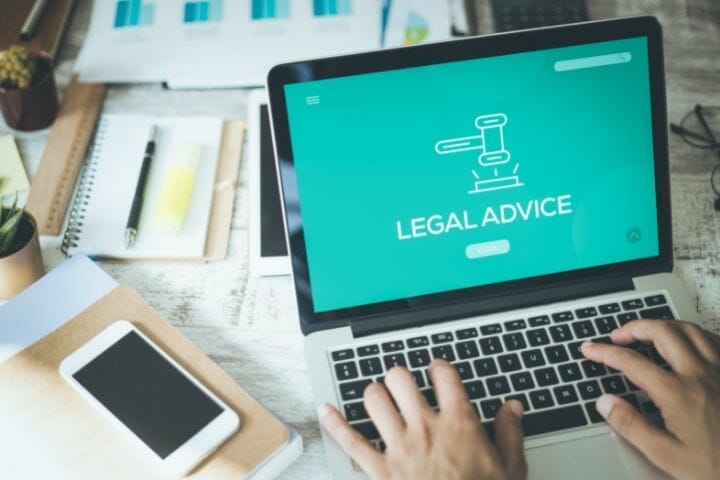 #2 Senior Legal Services
Older adults face many difficulties getting free legal services, and this organization understands every point and knows your needs very well. That is why they never back down in helping older adults well in every step. 
They are dedicated to providing the best legal services to them. They are trusted for low-cost legal advice, legal representation, and legal assistance. 
If you are above 63 or 65 and you want to get free legal services, call your area agency and get all the information about all the available services, then take the next step after that. 
They pay more attention to such issues, ​Income maintenance, abuse, housing, utilities, disability Benefits, health care, consumer protection, advocacy for Institutionalized persons, protective services, age discrimination/civil Rights and house disputes.
#3 Legal Aid
The Legal Services Corporation directs this amazing program, and it is known for providing free legal services or assistance. Legal Aid also offers low-income people whether they are 20 years old or 67 years old. 
Well, each community program may differ in the services they income qualifications. Legal Services Corporation (LSC) funds 133 independent nonprofit legal aid organizations. 
#4 Pro Bono programs for Senior
Pro bono programs are specifically created for you to find spontaneous lawyers within less time. This program is sponsored by local or state bar associations, which have fantastic facilities for you. You will find many lawyers here who will help you handle your legal cases promptly.  
Apart from this, there are many such services available for free to people above 60 years of age. If you want to know whether this service is available in your state, you can visit this website- LawHelp.org and get complete information there.
#5 National Disability Rights Network
NDRN is also a way to get free legal services. It is created for special people with disabilities. National Disability Rights Network is also a nonprofit membership organization to find legal assistance. 
They give advocacy services that are legally based in the United States. So if anyone is disabled and wants its services, he should visit NDRN.org in his state.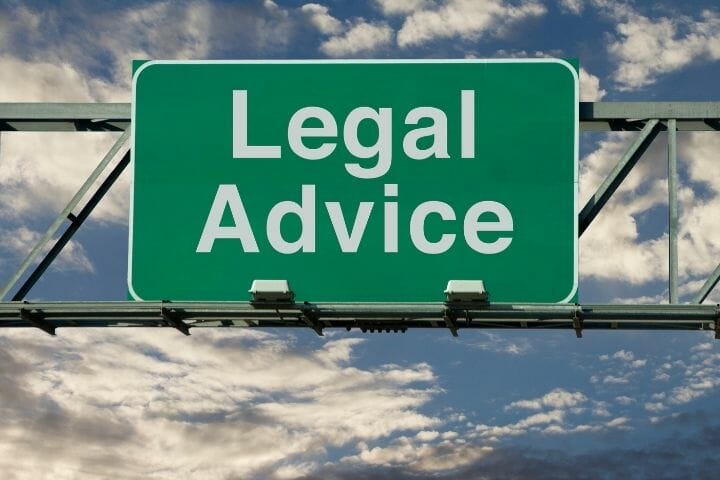 #6 LegalHotlines.org
This service provider provides you with legal services on your phone. They offer many legal services in your area that would be very beneficial. If for some reason, it is not possible, then they will help you by guiding you to find the best legal services.
#7 Local bar association 
Suppose you cannot get help from the ways mentioned above or programs, or you feel that you are not eligible to apply for them. In that case, you can adopt another method, and that is to contact the local bar association. 
They are known for service-oriented lawyer referral services. First, they interview their clients, understand the reasons behind the issues and then, through legal help, try to solve them as soon as possible. 
If your problem is beyond their capacity, they provide complete details of other organizations that can help you quickly. 
#8 Employer-sponsored legal services
Many well-known and well-established companies and corporations provide many discounted or free legal services through these services or programs. 
Conclusion
It has become challenging for older adults to qualify for Medicaid or deal with housing issues or disputes that need legal action within time!. Don't worry and check these free legal services to avoid such problems. So, these were some of the solutions or ways to get free legal advice compiled here for you!.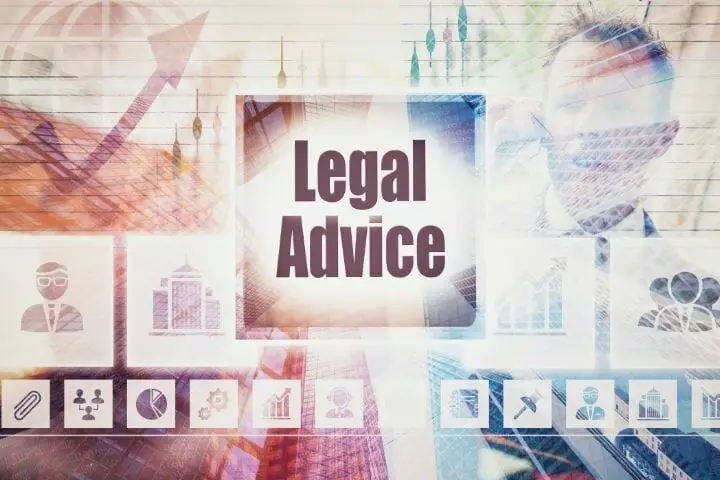 You have seen that many such organizations or programs have been created for older adults, which are continuously available for them with full dedication. They make every possible effort to help you get rid of your troubles as soon as possible. So choose a method wisely! 
We hope this information helps you identify a good resource for your legal trouble. If you have used any of these methods, please do share your experience in the comments section so that it can benefit other readers.
Lastly, do please share this article to all those who are in need of such services. Your posts and likes on social media can help a senior stuck in a tight jam and looking for a way out.