Children who belong to families ineligible for Medicaid can apply for Child health insurance. Let us find out what is the Medicaid CHIP program and learn the details.
Insurance for children from low-income families is made available in great measure by programs like the Children's Health Insurance Program (CHIP). The CHIP (Children's Health Insurance Program) is a Medicaid program that offers health care to children eligible for it.
According to the federal mandate, the CHIP program is handled by the states. In terms of scope, Medicaid is more expansive, but the ACA mandates minimum coverage levels for both Medicaid and CHIP.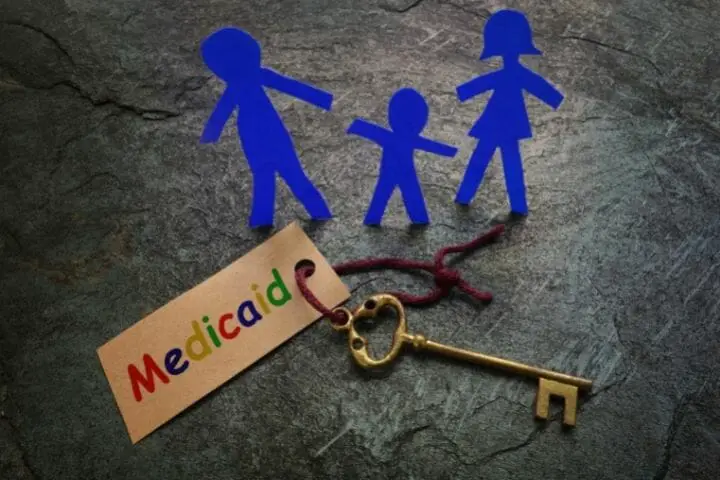 What Is the Medicaid Program?
Everyone should strive to maintain a healthy physical and mental state. Even though you may not pay for your healthcare currently, Medicaid can help you acquire and maintain your health.
Low-income individuals, families, pregnant women, the elderly, and those with disabilities are all beneficiaries of Medicaid. This federal and state program offers free or low-cost health coverage.
Instead of paying you directly, Medicaid pays your medical providers. A small portion of the cost (co-payment) for specific medical treatments may also be required, depending on the legislation in place in your state. Medicaid is a good option if your income and resources are limited.
You might like to read: How To Check Status Of Medicare Card?
What Is the State Children's Health Insurance Program?
The Children's Health Insurance Program (CHIP) is a federal-state collaboration that offers low-cost health care to children whose households earn more than the required income needed to qualify for Medicaid. 
Pregnant women in various states are also covered by CHIP. Each state has its CHIP program, which works closely with the Medicaid program in that state.
Every state's CHIP incentives are different. On the other hand, all states give complete coverage, including preventative care, vaccines, visits to the doctor, and prescription medication. To discover more about the services that are covered in your state, speak with the health department in your state.
Who is eligible for CHIP varies as per the state program. To discover if you're eligible, you can apply at any time of the year. As part of your application for Medicaid, you'll also learn if your children are eligible for CHIP.
To find out if your family qualifies for CHIP assistance, contact the CHIP office in your state. You could hear these programs referred to by a different name depending on where you live. Go to www.InsureKidsNow.gov or dial 1-877–KIDS–NOW (1-877-543-7669) to learn about the Medicaid and CHIP programs available to children in your state.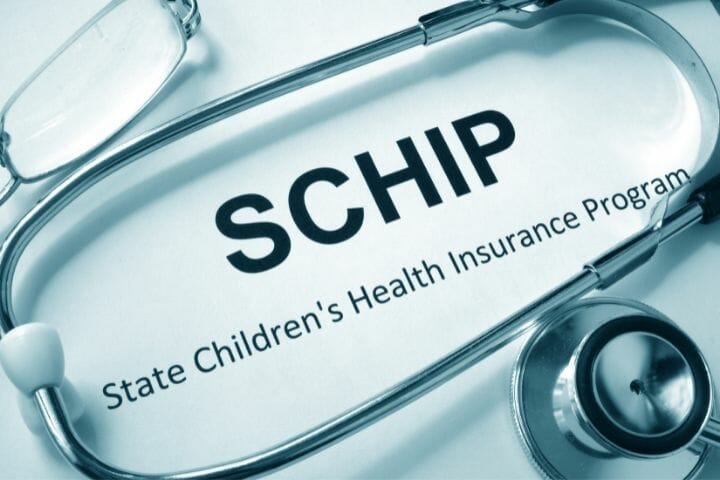 What Are the Medicaid Eligibility Criteria?
Each state has its own set of eligibility requirements, but in general, candidates must fulfill the following:
You must be a citizen of the state to apply for the program.
A person with a poor or extremely low salary, and 
A US citizen or even certain eligible non-citizens, like lawful permanent residents.
To see if your state has other alternatives for Medicaid, check out the Medicaid website for your state.
Who Is Eligible for the State Children's Health Insurance Program?
Applicants must reside in the state wherein they submit their application and fulfill all of the requirements for this benefit program, which are as follows:
A person under the age of 18 or a primary caretaker for a kid under 18 is eligible.
Either a citizen or a national of another country who has been granted lawful entry to the United States.
People that are Ineligible for Medicaid.
Children's income criteria may be higher in certain instances. According to your income, some treatments may require you to pay minimal premiums or cost-sharing. 
How Do I Apply for the Medicaid Program?
By the Health Insurance Marketplace or straight with your local Medicaid organization. Set up an account on the Marketplace application page and apply through the Marketplace.
Determine your Medicaid eligibility by contacting your state's Medicaid office. You may get your state Medicaid office's phone number by going to the CMS website.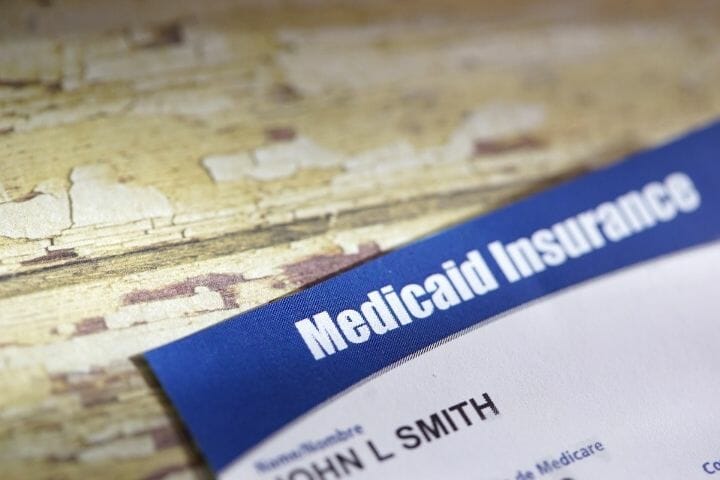 How Do I Apply for the State Children's Health Insurance Program?
Using the Health Insurance Marketplace, submit your application for coverage today.If it seems that a member of your family is qualified for Medicaid or CHIP, your information will be sent to the relevant state agency. They'll contact you regarding enrolling. Your income-based individual insurance plan eligibility will be determined when you complete your Marketplace application. Sign up or register to get started with the service.
Applicants and enrollees for Medicaid and CHIP may do so at any time of year. Neither Medicaid nor CHIP have an enrollment deadline. It is possible to begin coverage immediately if you meet the requirements.
What CHIP Covers
Each state's CHIP privileges are different. On the other hand, every state offers some basic coverages, such as
Check-ups on a regular basis
Immunizations
Visits to the doctor
Prescriptions
Dental and optical care
Hospitalization, both outpatient and inpatient
Services for laboratories and X-rays
In some cases, states may offer additional CHIP benefits. Find out what services are authorized by contacting your state's health agency.
What Medicaid Covers
Each state's Medicaid program is unique. However, all states offer some basic  coverage, which includes the following items:
Hospital treatments for patients who are confined to their beds
Services provided by a hospital for patients who are not in the hospital
Services for Nursing Homes
In-home medical care
Providers of medical care
Providers of rural health care
Services provided by federally authorized health centers
Services for family planning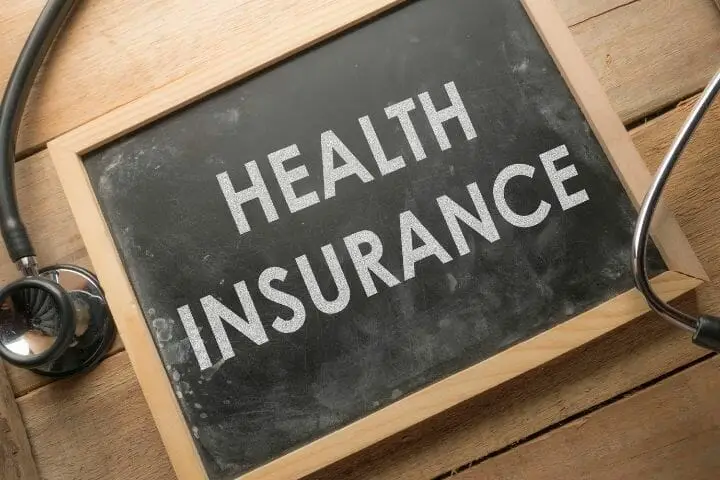 Wrap Up
Medicaid and the Children's Health Insurance Program (CHIP) cover the whole spectrum of health care needs for people of all ages. 
The advantages of the CHIP program differ from state to state and from type to type because the federal government allows states to construct their programs within federal limits. States can implement either a Medicaid expansion program or a CHIP program on their own or a hybrid of the two.
Please let us know if there's anything you think we've missed or if you have any suggestions for how we can improve this guide. Please share it with others and mention us on your social networking sites if you appreciate the information.