A guide on how to select underwear for the elderly- what factors to consider, which types to buy, and so on.
Style and comfort are for all ages and when it comes to wearing fashionable underwear our older adults are not behind. But there are many things to keep in mind when buying underwear for the elderly. 
Things like size, type, fit, and comfort are of course important. Only after taking care of such things can we choose the perfect underwear for them. However, some other points are also crucial for older adults to know so that they may not have to face any problems in the day-to-day routine.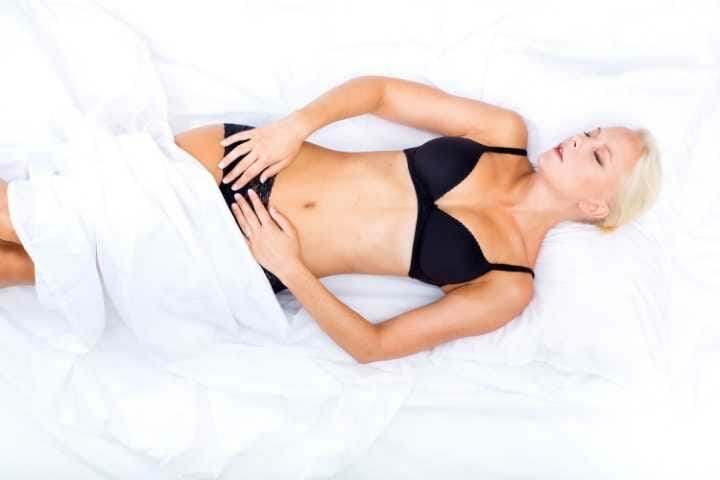 Tips On Selecting Intimate Wear For The Elderly
Older adults need a slightly different kind of setup in their intimate wear than younger people. We present below some things to think about before you go out to get good undies for them
You may also like The 7 Best Swimsuits For Older Women
#1 Check the Absorbency Level
Whenever you get underwear for older adults, take special care of its absorbency power. If its absorbency is high, it will last for a long time. 
Different companies make underwear in different ways and use their own materials in it. That's why whenever you go to get underwear, definitely keep in mind how long it will last and how much urine it can absorb. 
#2 How Active Are You
Whenever you go for any brand, keep in mind how much comfort it gives you in wearing and taking off. If you cannot go to the bathroom regularly or frequently, you have to keep in mind that you will have to buy an easy product to take off and wear. 
That is why special care should be taken about how active your older loved ones are. Keeping this in mind, you should select underwear for them. 
#3 Types of Incontinence
There are a few things to keep in mind before choosing underwear. For full stool incontinence, go for protective briefs and underwear. On the contrary, go for small guards, for fractional bladder emptying.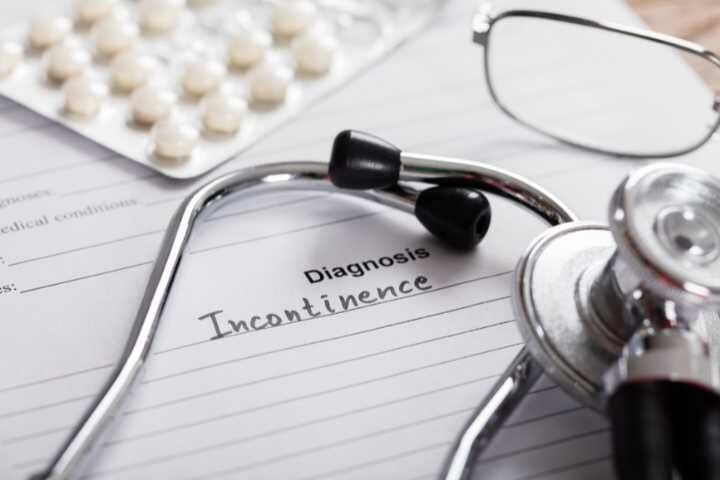 You may also like Best Ways to Keep the Elderly Warm
While buying underwear for older adults, it should also be kept in mind whether they want to use it continuously or for a short time. 
If you're going to use it for a short time, then buy less absorbent underwear. If you want to use it for a long time, you can buy the more absorbent one. It depends on your choice and needs.
#5 How Will They Change the Underwear
The next thing is that whenever you choose underwear, definitely keep in mind how you will change it. There are different types of underwear available for older adults, so choose them accidentally. 
If you want to change your older loved one's underwear by laying them down, you must take a brief undergarment style. If you plan to reuse them, you should buy only refastenable Velcro tabs. 
#6 How Will They Put Them On?
If you feel little difficulty in buckling things, then you must not buy those products that are hard to be buckled. Don't buy them if you don't have the assistance of someone. 
#7 Measure Size Properly
If you want to buy underwear for your older loved one, measure them correctly before purchasing it. By measuring it properly, you will get well-sized underwear. You can go through this video to take the right measurement. 
You may also like How to Convince an Elderly Parent to Wear a Diaper
#8 Under Your Budget
This is such a topic that you should not think much while buying underwear because, in such times, safety and comfort are more valuable than money. 
We have placed this point so low because this point should be considered later. First of all, think about all those things or keep in mind what we have written above. 
When you buy underwear, it should be compared with other brands to ensure its prices. The biggest advantage you will get by comparing is that you will know that you are getting the right products at the right price.
#9 Choose Underwear That Fit Under Your Garments
Sometimes, you get a perfect size while buying underwear, but it does not fit under your clothes properly. That's why try to make sure that it fits properly under your clothes.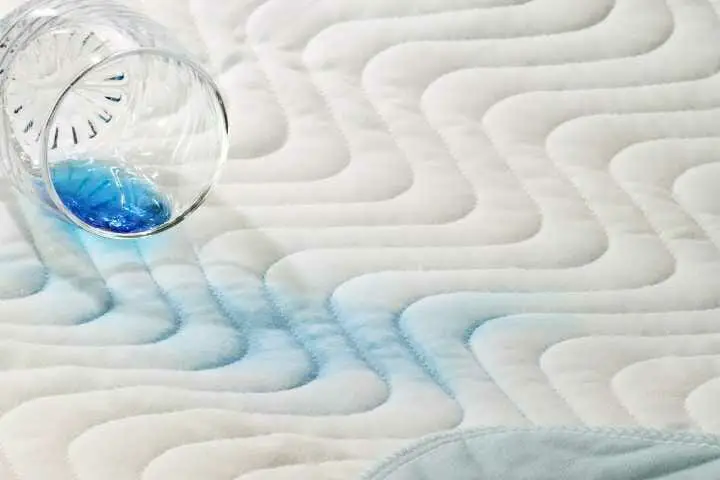 You may also like How Often Should Nursing Homes Change Diapers
#10 How Comfortable They Are Against Your Body
You should take special care of this point, whether it is skin-friendly or not, because what happens sometimes, there are also such diapers available which are cheap but harmful for your skin. That is why it is essential to choose only those underwears that are comfy and soft.
#11 Odor Prevention
If that product has more odor prevention power, it will prove to be very good for you because it will not allow the smell to arise quickly.
What Is The Most Absorbent Incontinence Underwear?
Tranquility EliteCare Disposable Brief is the most absorbent incontinence underwear, which is premium in quality. It has a capacity of 44-ounce, best for fecal incontinence and urinary. This underwear is specially made for older men and women.
Underwear For Elderly Women
This is a very trendy question that is being asked by many. Well, among many different styled older women's underwear, we recommend you to go for full coverage underwear and never go for low coverage or thongs. So after much research, we have found two types of older women's underwear.
Incontinence Underwear
These types of underwear are considered super comfy. If we talk about protection, then these products are the way to go. They q on end. 
At the same time, they are available at quite reasonable prices. For the ultimate level of comfort and excellent support, go for incontinence underwear. They are reusable, affordable, and come with a guarantee. 
So replace your traditional, plastic-based, and bulky disposable incontinence underwear with incontinence underwear.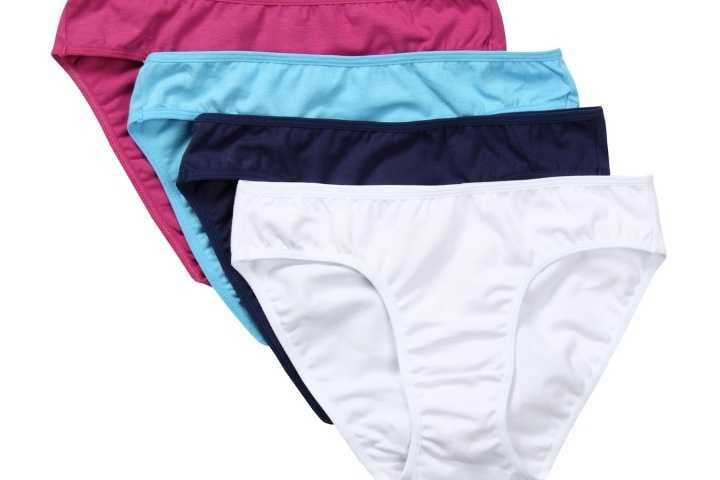 Briefs 
This is also perfect underwear for older adults. It gives excellent coverage by covering the backside and front side properly. People like it because of its absorbent power and comfortability. It is also available in many different sizes.
You may also like Bedpan Alternatives for Managing Urinal Incontinence
Wrap Up
So you have seen above which points should be considered while choosing the best and comfortable underwear for older adults. We have included only those tips and topics which were very important for you to know. 
Well, we suggest you not wear regular underwear to avoid such problems. Wear only leakage-proof, soft, and microfiber bikini undergarments so that you might not face any inconvenience while walking.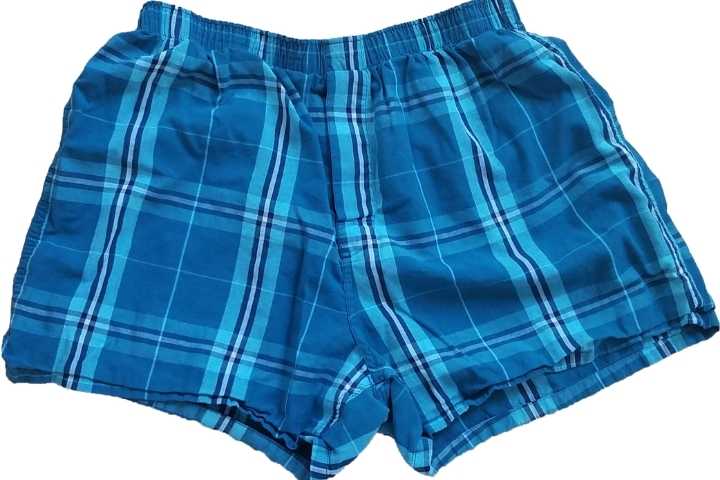 We hope we answered everything you wanted to know about buying underwear for the elderly. If you have unanswered questions, drop us a ping and we will be happy to get back to you. And if you found the content useful, please share it with others that are in need of similar information.