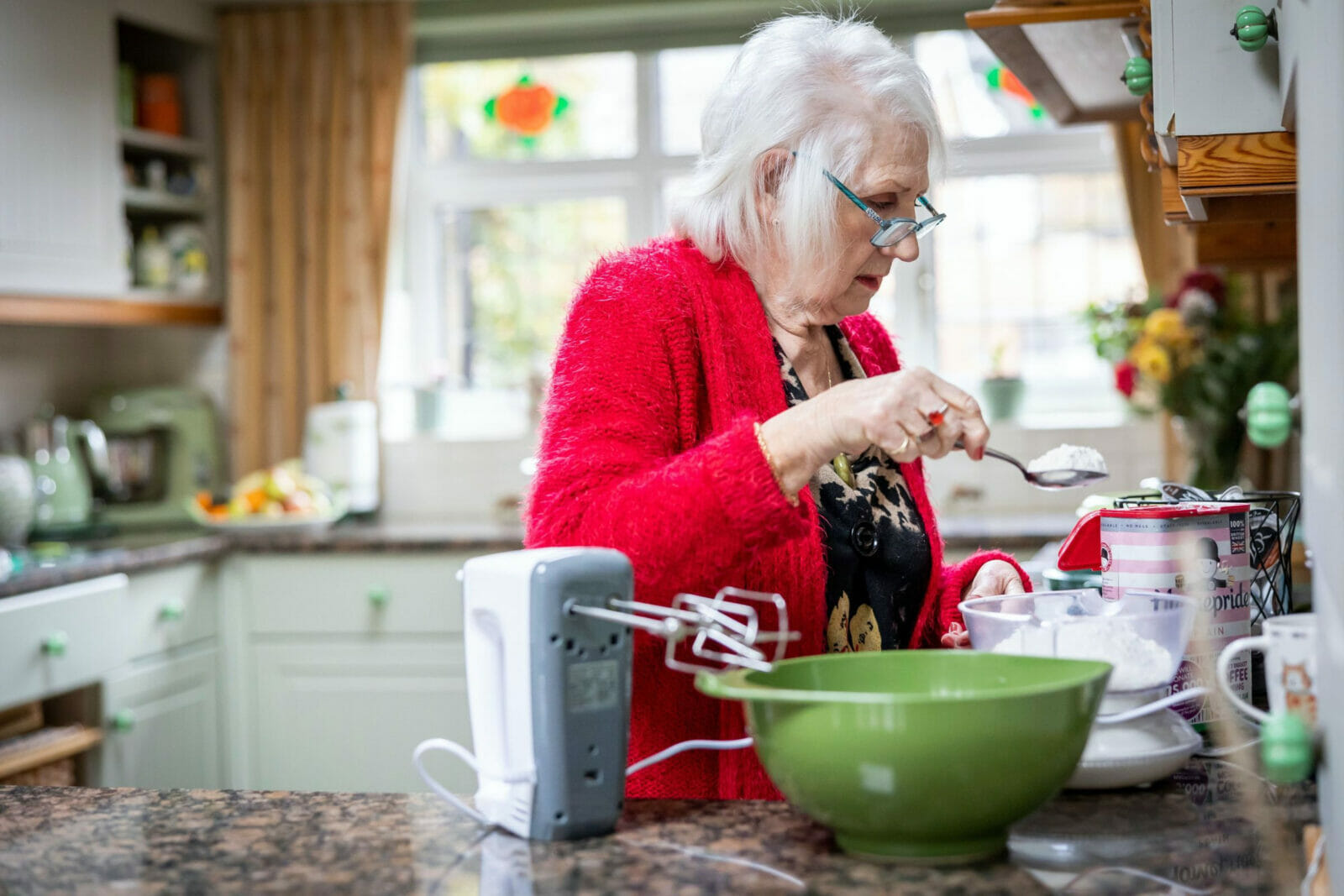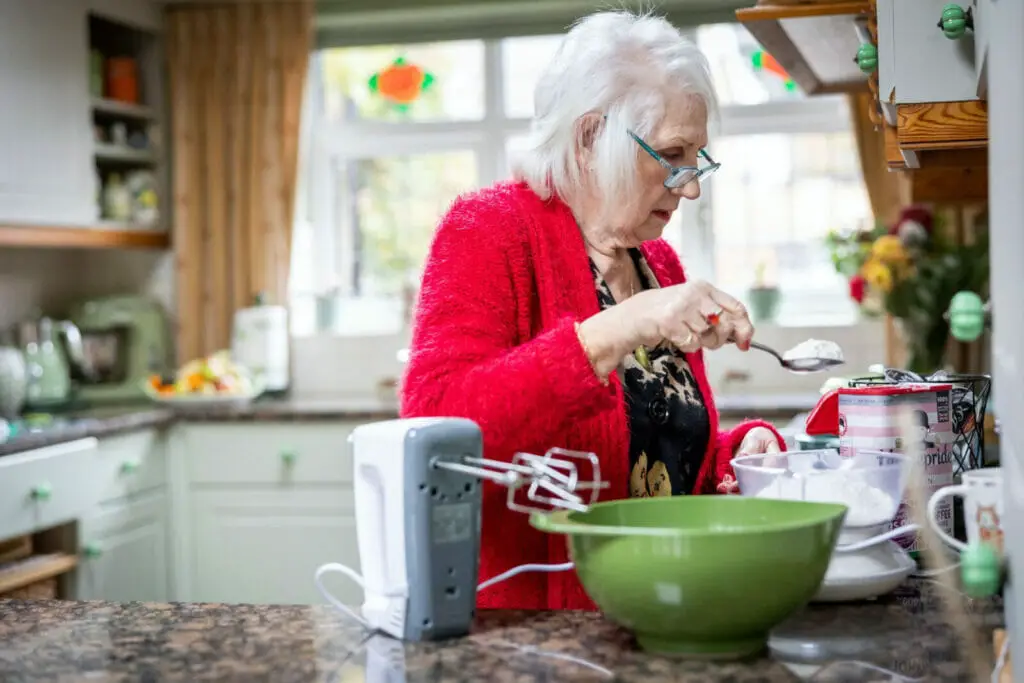 Introduction
Caring for a loved one with dementia presents unique challenges, particularly when it comes to maintaining a safe environment. The kitchen, with its potential fire hazards, poses a significant risk to individuals with dementia. Unattended cooking, accidental gas leaks, and access to dangerous items can lead to accidents and injuries. Stove locks are a crucial tool for caregivers, providing an effective way to protect dementia patients from harm. In this article, we will explore why stove locks are essential for patients with dementia and discuss various safety measures to create a secure environment for them.
Understanding the Dangers of Unattended Cooking
Individuals with dementia may experience memory loss, confusion, and impaired judgment, making them more susceptible to forgetting or neglecting important tasks such as turning off appliances. Electric stoves and gas stoves alike pose risks if left unattended, as they can lead to fires or gas leaks. A gas stove has the potential for explosion as well. The consequences of such incidents can be severe, not only for the person with dementia but also for the safety of the entire household. Stove locks act as a barrier, preventing individuals with dementia from operating the stove and reducing the risk of accidents.
Enhancing Safety with Stove Locks
1. Preventing Unintentional Ignition: Stove locks ensure that individuals with dementia cannot accidentally turn on the stove, which can lead to dangerous situations. By securing the stove knobs or controls, caregivers can maintain control over when and how the stove is used.
2. Protecting against Gas Leaks: Gas stoves can be especially hazardous if left unattended or if the gas supply is not properly shut off. Stove locks provide an additional layer of safety by preventing unauthorized access to the gas supply and reducing the risk of gas leaks.
3. Minimizing Fire Hazards: Stove locks play a critical role in preventing fires caused by unattended cooking. By restricting access to the stove, caregivers can ensure that dangerous items, such as flammable materials or utensils, are not left on the burners.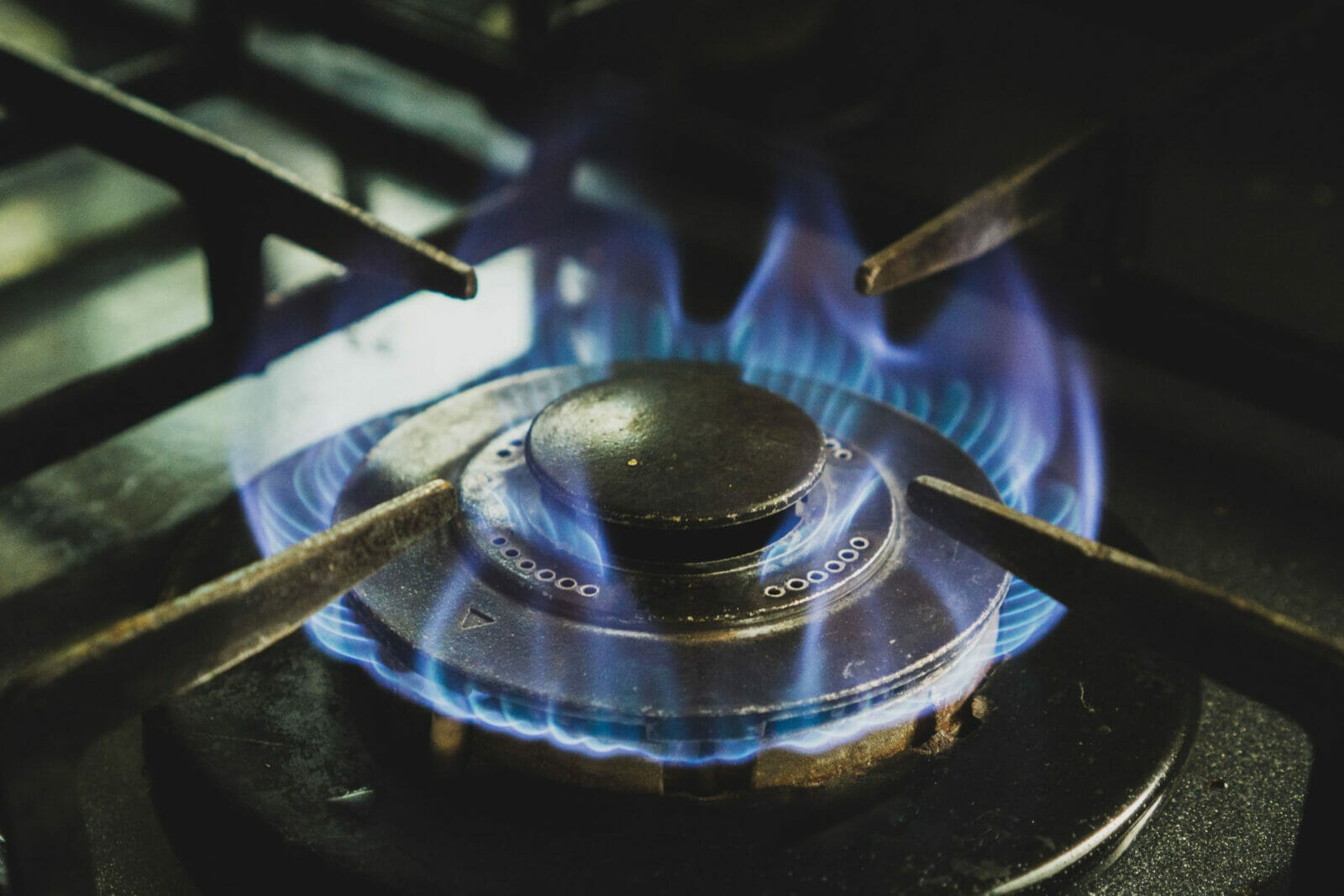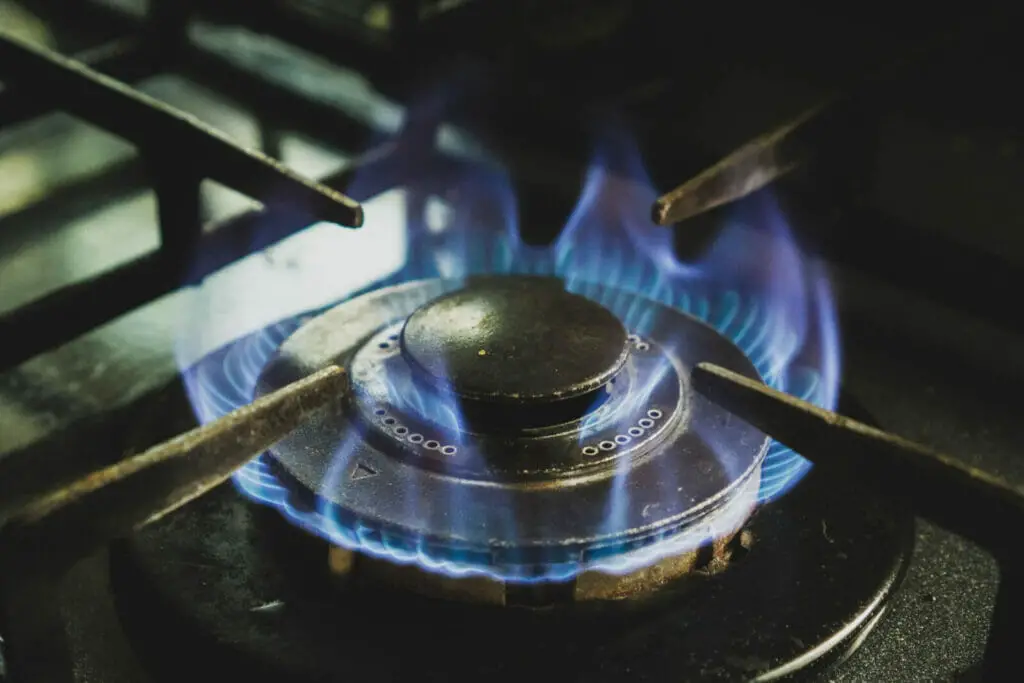 Factors to Consider when Choosing Stove Locks
1. Easy Installation: Look for stove locks that are simple to install and remove when necessary. This feature ensures convenience and flexibility for caregivers.
2. Secure Design: Ensure that the stove lock has a sturdy construction and reliable locking mechanism. The lock should be resistant to tampering and durable enough to withstand repeated use.
3. Universal Fit: Check if the stove lock is compatible with various stove types, including gas, electric, and induction. This versatility allows you to use the lock with any stove model.
4. User-Friendly Operation: Opt for stove locks that are easy to operate for caregivers but challenging for individuals with dementia to bypass. This balance ensures safety without causing unnecessary frustration for your loved one.
5. Quality and Durability: Look for stove locks made from high-quality materials that can withstand heat and daily use. A durable lock will provide long-lasting protection for your loved one.
Top 5 Best Stove Locks for Dementia Patients
1. Safety 1st Child Proof Clear View Stove Knob Covers
Sale
Safety 1st Child Proof Clear View Stove Knob Covers (Set of 5)
Stove knob covers universal child proof clear view oven locks
Scratch-Resistant
The diameter is 2 ¾" for the stove knob cover.
Note: Do not put the cover OVER the knob. Pull the knob off and then place it back on after you put on the stove knob cover.
These stove knob covers by Safety 1st are designed to prevent accidental ignition by covering the stove's knobs. The clear design allows caregivers to see the settings while ensuring that individuals with dementia cannot tamper with them. Installation is straightforward, and the strong, heat-resistant material offers durability.
2. Safety 1st SecureTech Cabinet Lock
Sale
Bestseller No. 1
Bestseller No. 2
Bestseller No. 3
Sale
Bestseller No. 4
Bestseller No. 5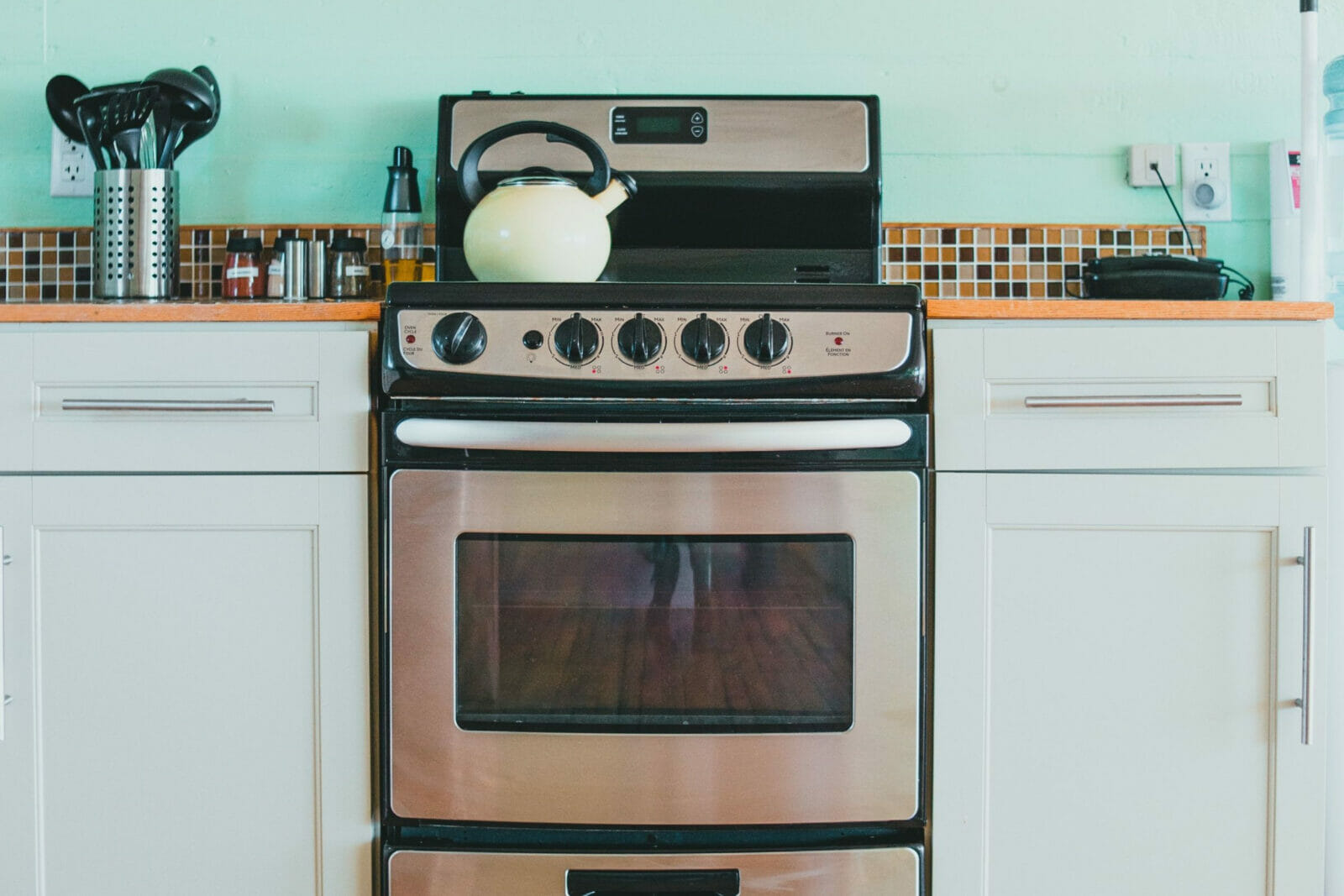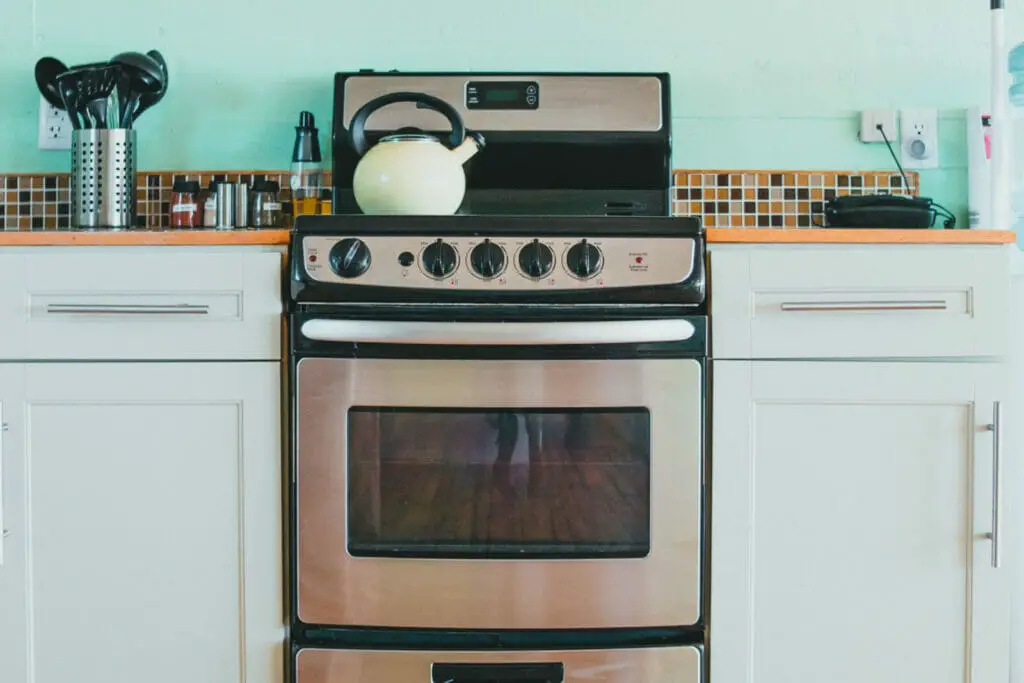 Implementing Additional Safety Measures
1. Smoke Detector and Smoke Alarms: Install smoke detectors and alarms in the kitchen and throughout the house to provide early warning in case of a fire. Fire safety is a major concern in an Alzheimer's Patient. Regularly check the batteries and ensure they are in proper working condition.
2. Carbon Monoxide Detectors: Carbon monoxide is a silent and potentially lethal threat. Place carbon monoxide detectors near the kitchen and sleeping areas to detect any leaks from gas stoves or other appliances.
3. Stove Knob Covers: Consider using stove safety knobs covers, which are safety locks that fit over the stove knobs. These covers make it difficult for individuals with dementia to turn on the stove while allowing caregivers to easily access the knobs when needed.
4. Secure Cabinets and Drawers: Utilize invisible cabinet locks or safety locks to prevent access to cabinets containing hazardous materials, such as cleaning products or sharp objects. Ensure that potentially dangerous items are stored out of reach, off the kitchen countertops and away from eye level. It is important to consider pressure cookers with a locking cooker valve given the risk of the cooker.
5. Proper Disposal of Waste: Pay attention to the garbage disposal system in the kitchen. Ensure that waste bins are securely closed and dispose of potentially harmful items separately, such as expired medications or sharp objects. Many facilities allow disposal of hazardous materials as a free service.
Caring for a loved one with dementia requires creating a safe environment that minimizes potential risks. Stove locks are a crucial safety feature for individuals with dementia, as they prevent accidents and ensure peace of mind for caregivers. By implementing stove locks and additional safety measures such as smoke detectors, carbon monoxide detectors, and secure cabinet locks, caregivers can create a secure and nurturing environment for their loved ones.
Remember, each individual's condition and needs may vary, so it's important to assess and address specific risks within your own home. By
working proactively and implementing these safety measures, caregivers can significantly reduce the likelihood of accidents and promote the well-being of dementia patients.
Additionally, it is essential for family members and caregivers of older adults to educate themselves about the specific challenges posed by dementia and Alzheimer's disease. Understanding the progression of the disease can help in anticipating potential safety hazards and taking preventive measures accordingly.
When selecting stove locks, consider options that are easy to install and remove, allowing for flexibility in daily kitchen activities. Look for stove locks that offer a universal fit, ensuring compatibility with both electric and gas stoves. User-friendly operation is key, as caregivers should be able to easily engage and disengage the locks while maintaining their loved one's safety.
Furthermore, involving the dementia patient in kitchen activities, under careful supervision, can be a positive and engaging experience. The kitchen is often seen as the heart of most families. Simple tasks like setting the table or preparing ingredients can provide a sense of purpose and maintain a level of independence while ensuring a safe place. However, it is crucial to assess the individual's capabilities and adjust involvement accordingly.
In conclusion, stove locks are an indispensable tool for live-in caregivers or a family caregiver of dementia patients. They serve as a proactive measure to prevent accidents, particularly in the kitchen where fire hazards and unattended cooking pose the greatest threat. By combining stove locks with other easy fixes such as smoke detectors, carbon monoxide detectors, wearable devices and secure cabinets, caregivers can create a secure environment that promotes the well-being of their loved ones.
Remember, every caregiver's journey is unique, and it is important to seek professional advice and support. Consult with healthcare professionals, support groups, and dementia care organizations to access valuable resources, guidance, and assistance in ensuring the safety and overall well-being of both caregivers and individuals with dementia.