Being mentally tough is not a god gift. You should work on it, by learning from the experiences of others. Here are the best books on mental toughness for you to imbibe lessons from.
Mental health has been a relevant topic of discussion for quite some time now. Earlier,  discussion on mental health was considered taboo, but the times have changed. People are concerned about improving their mental health, in the same way as their physical health.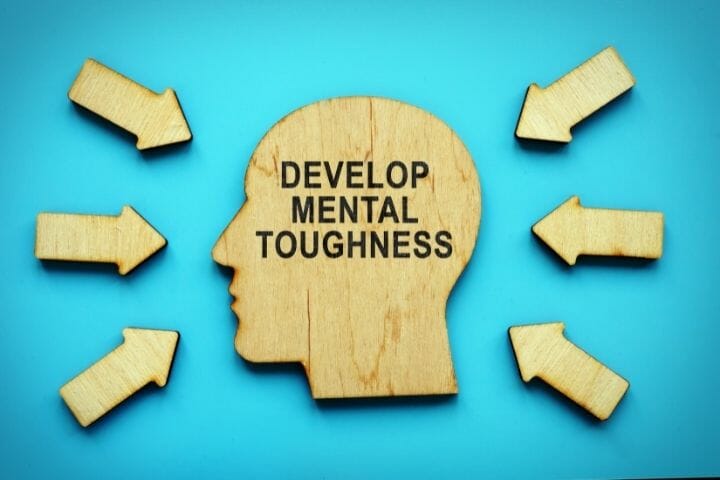 About 21 million Americans suffer from at least one major episode of depression in a year. Reading mental health books can be an effective way of understanding and dealing with this depression and improving your mental health. 
You can read books about mental toughness that motivate you to deal with and come out of your problems. We have carefully selected the best books on mental toughness in this article. 
Best Books On Mental Toughness
Mental toughness or resilience is the ability of an individual to recover from situations and difficulties. There are many books out there that will help you shape your character, skill, mental strength, and so on. 
However, when you are looking for a book on mental toughness, you will have to narrow down the specifics of each book categorically. 
There are a lot of books that deal with different subjects, such as some books deal with trauma, some deal with hardships, and some special books that deal with problems faced by women. 
Some of the best books that we could find on mental toughness are:-
#1 The Resilience Factor – Karen Reivich and Andrew Shatte Ph.D.
This book is written by two resilience and mental toughness coaches. This book is based on the research done by these coaches. They use a mixture of science and cognitive behavioral therapy to conduct their studies.
The techniques given in this book for improving your mental toughness are useful in both long-term and short-term situations. You can expect to get the best help and tips to deal with problems with this book. 
This book also provides worksheets in the book for you to practice on. You can also get these worksheets online. Cognitive-behavioral therapy is useful in dealing with stressful situations. This therapy will teach you skills for improving your mental resilience. 
Some of the skills on which this book works are:-
Emotion regulation
Self-efficacy
Reaching out
Causal analysis
Empathy
Impulse control
With these skills, the readers will be able to assess their mental toughness and work on the areas they feel need improving. You can buy this book from here.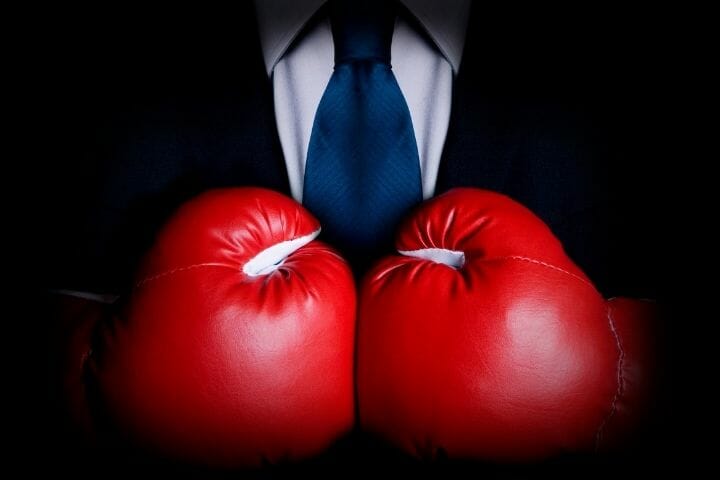 #2 Resilience: Navigating Life, Loss, and the Road to Success – Lisa Lisson
This book is an autobiography by Lisa Lisson. The objective of this book is to inspire the readers. The readers should be able to relate to the author. The author goes through extreme highs and lows in this book.
Even though she goes through such contrasting times, she can preserve everything good in her life. She did not let her adverse situations affect her good things. 
The author is an executive for FedEx Canada, and suddenly her husband suffers from an extreme medical emergency. She was in a very difficult situation where she had to take care of her husband her four children while also having a high-ranking job. This became the turning point in her life. 
You can purchase this autobiography from here. The main gist deals with how life is not just about hardships and terrible things, but you have the mental toughness to tackle anything thrown at you. You have to keep moving. 
#3 The Micro-Resilience – Bonnie St. John and Allen P. Haines
Mental toughness is the main theme of the subject in this book. They talk about the "drive until you drop approach" In this book. You'll learn how to challenge the problems by changing your perspective. A newer perspective or purpose can also give a new meaning to your life. 
The authors of this book have also developed some frameworks that you can follow. Their methodology is based on psychology, physiology, and neuroscience. Some of the many topics discussed in this book are:-
Refocus your brain so that you can use it more effectively. 
Don't let your primitive impulses take control of you. 
Change your attitude from negative to positive. 
Refreshing your body provides it with the right fuel. 
Renew your spirit so that you can find a new purpose. 
The authors conducted this research on thousands of people for five years continuously. You will be able to relate to this book as it also contains a lot of real-life incidents and stories that will entertain you. You can get this book from here.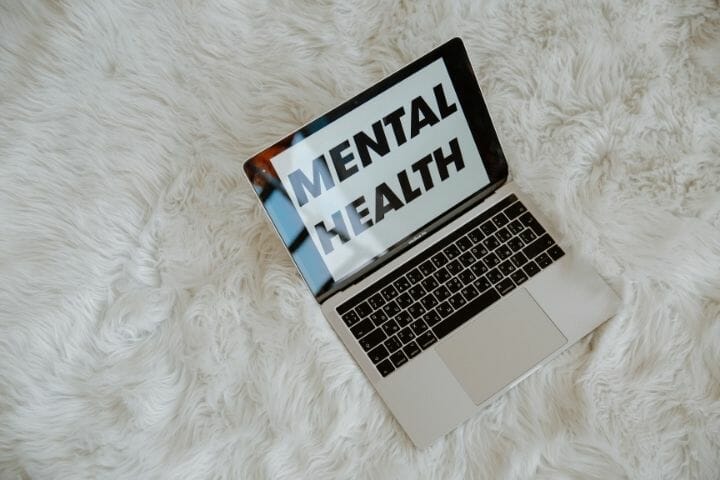 #4 How to Stop Worrying and Start Living – Dale Carnegie
This book has helped people to overcome their habit of worrying. You can be the one to join such people and help build your mental toughness. 
This book can bring a positive change in your life. People that are massive overthinkers will enjoy this book as they will stop agonizing about things that never happened or things that will never happen. 
This book talks about the importance of mental toughness. It also states that worrying about the problems will get you stuck. The book says that instead of worrying about the problems, you should focus on finding a solution to these problems once you stop worrying and work towards solutions.  
This book offers you a set of practical formulas that you can practice. You can start implementing these formulas and build your mental toughness. There are some things that you will get to know about in this book:-
Facts regarding worrying you should know about. 
It talks about techniques that allow you to analyze worrying. 
How you can get rid of your habit of worrying. 
Some ways that will help you to cultivate mental toughness. 
How you can bring peace and happiness in your lives. 
Ways to tackle worrying. 
How can you deal with criticism? 
You can buy this book from here. 
#5 Resilience: Why Things Bounce Back – Andrew Zolli and Anne Marie Healey
The authors of this book take an ecological and social approach. You will find this book comparing the opposites of life. The authors treat mental toughness as the ability to bounce back from adversity. The authors depict that a person can gain mental toughness with a change of perspective. 
The authors have tried here to include examples from various fields. Examples such as business planning, social development, urban planning, security, and so on. They have tried to include examples from all sections that affect a person. This showcases to people how to deal with such adverse conditions with mental toughness. This book is available here. 
#6 Unbroken: A World War II Story of Survival, Resilience, and Redemption – Lauren Hillenbrand
This is a brilliant book that will take you on a journey of a young man's life. In the life of Louie Zamperini, he suffered from some traumatic experiences. He was a juvenile delinquent. Then he became an Olympian and a hero in the army. 
The author talks about how Zamperini has faced so much, yet he overcame these odds and survived every trauma with his mental toughness. We hope this book also motivates you to bring positive changes in your life. You can buy this book from Amazon here.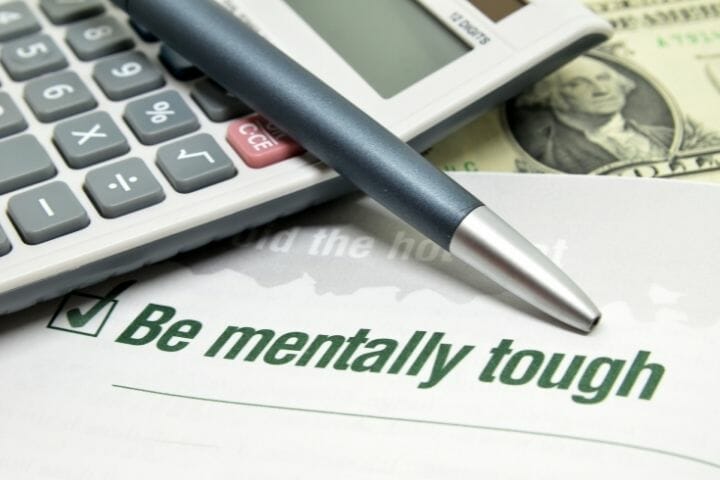 #7 Room – Emma Donoghue
This book will take you through a unique journey. The author of this book tries to take us to a vulnerable place. This book explores taboo topics such as fear, helplessness, and lack of control of your life. As a reader, you will learn about a little boy named Jack. Jack lives in a small room with his Ma. 
Jack and Ma are allowed to be in just a single room throughout their lives. They have been in this room for seven years against their will. We see this story from the perspective of Jack. Reading this incredible story will help you to increase your mental toughness. You can buy this book by clicking here. 
#8 Big Magic: Creative Living Beyond Fear – Elizabeth Gilbert
By reading the title of this book, you may not be able to gather that this book is about mental toughness. But this book deals with mental toughness. Reading this book will take you through a conversation with your mind. This will help you to have a deeper understanding of your mind. 
It is basic human psychology to blame others and situations when things are not going our way. Mental toughness allows us to get on with our difficult times and keep on moving. 
This book talks about how you can live without fear. The author does not impose his ideas of creativity on you. He wants you to get creative and figure out ways to move forward. You can buy this book along with its audiobook from here. 
#9 How the World Sees You: Discover Your Highest Value Through the Science of Fascination – Sally Hogshead
The world we live in moves very quickly, and it moves pretty fast. Sometimes it can be really hard for some people to keep up with the pace. This is where people with great mental toughness succeed and people without it fail. 
This book will help you to be mentally strong and improve your character. The main objective of this book is to help you. But you should also remain true to your ideas and principles. The author goes in-depth in descriptions and discoveries. 
You can learn unexpected things about others and yourself. You'll get extra knowledge as each type of personality is explained easily. You even get facts and stories to make you understand these things better. 
The main gist of this book is how to build your mental toughness by staying true to your core values. You can buy this book from Amazon by clicking here.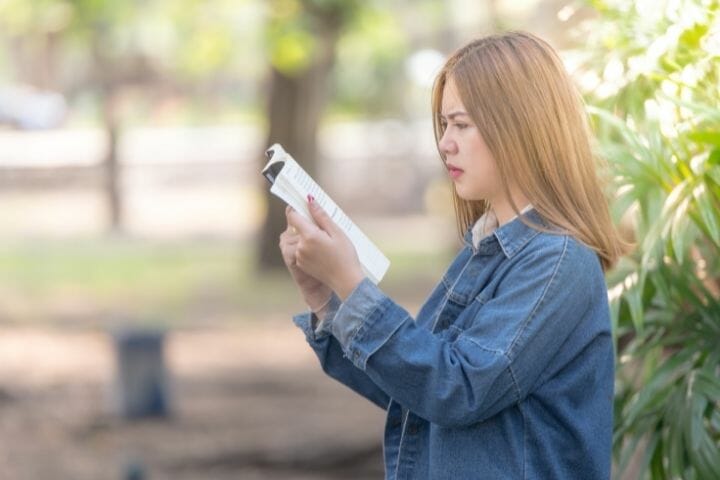 #10 13 Things Mentally Strong People Don't Do – Amy Morin
This is a short book that includes 13 valuable lessons. The author has tried to write these lessons with great wisdom and poise. 
It has some incredible stories of many successful leaders to inspire you. According to the author, the majority of the people that don't achieve greatness are afraid of success rather than having a fear of failure. 
To be successful at something, you need to have that deep desire to overcome all obstacles. People who lack mental toughness resist change. They are stubborn to change even if it ends up costing them. 
You can broaden your horizon with this book. You will be more comfortable facing challenges and looking at things differently. You can get this book here.
#11 "Think Happy: Instant Pep talks to Boost Positivity" – Karen Salmansohn
Happier thoughts and outlook leads to a happier life. This book encourages you to look at things from a positive perspective. It also provides you with essential information on improving your mental strength. 
You will start looking on the brighter side of things with this book. It also touches on important topics such as being grateful for what you have. You can get this book by clicking here. 
#12 Dare to Be Kind: How Extraordinary Compassion Can Transform Our World – Lizzie Velasquez
The author of this book Lizzie Velasquez is regarded as the embodiment of hope and compassion by Michelle Obama. She has had a tough journey and has a lot of stories that will inspire her. She is a great role model that will help you build your mental toughness. 
According to the author, being kind is one of the essential steps for developing mental toughness. Once you have attained mental toughness, you'll also adopt a positive attitude towards yourself and others. 
The author explores self-esteem, low confidence, and self-doubt in this book. This book provides a brilliant framework for leading a confident life. You can purchase this book by clicking here.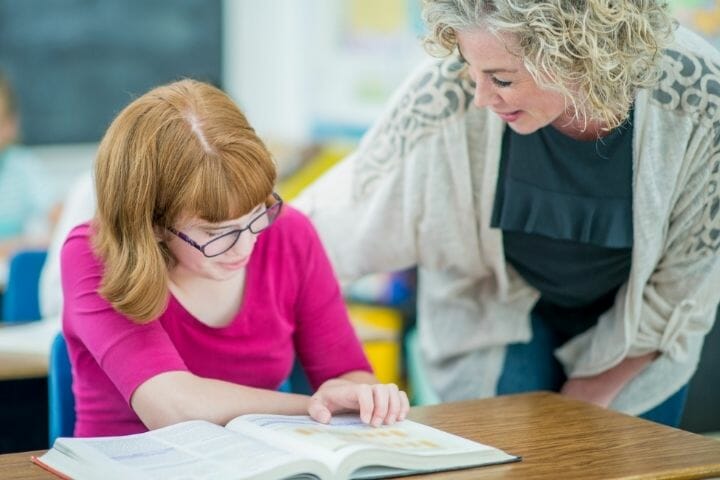 Final Words
Mental toughness is not something that you can develop overnight. It is a thing that you can develop gradually with a lot of practice. Books can be that bridge that allows you to build this mental toughness. We have tried to get the best books that can encourage you and help you improve your mental toughness in this article. 
If you like our collection of books, don't hesitate to give us a shoutout on social media and within your groups. Your shares can help someone who is going through a difficult phase of their lives. Do share with us your own recommendations as well, we would love to add to our list of mental toughness books!