Spending time with your grandchildren is precious. You're creating memories and bonding in a way that you'll never have with anyone else.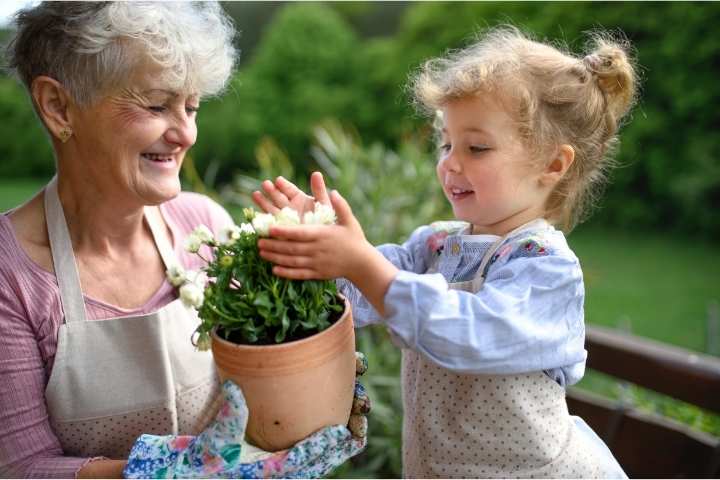 Sometimes, though, your children are not prepared to become parents or situations happen where they are deemed unfit for parenting. 
In those cases, what happens? Grandchildren can be placed in temporary care of their grandparents until the situation is resolved. If the situation isn't resolved, though, or the parents are not able to prove they are fit to be parents the children may be permanently removed from the home. 
Grandparents do not want to see their grandchildren end up in a foster home or be adopted into a family where they may not ever see them again. 
So what can they do? Can grandparents permanently adopt their grandchildren so that they can make sure they are raised among the family they know? 
Yes – grandparents can adopt their grandchildren. There are some conditions, though, and it may not be as simple and straightforward as just signing some adoption papers. 
Here's what you need to know about adopting your grandchildren when their parents have been found unfit to parent, or their parents have voluntarily given up their parental rights. 
Getting Custody, First
Before permanent adoption can take place, the grandparents must get full custody of the children and it has to be a legally binding agreement. 
This custody can be granted by the courts, or the parents have given up the custody and asked that the grandparents take care of their children. 
It can be very hard for grandparents to get custody of their grandchildren, unless they can prove that their safety is in jeopardy or their welfare is in danger. 
It's not enough to want custody of the children just because you don't agree with how the child is being raised – unless there is neglect or abuse. 
Getting custody of your grandchildren is similar to any other custody case. There will be a legal proceeding, either with a mediator or in court. 
If the custody can be determined with mediation then you can save it from going to court and potentially save yourself some legal fees. 
You might also like to read Can Grandparents Claim Grandchildren on Taxes
What Do You Need to Get Custody?
Like any parent would be required to, a grandparent will have to show that they are fit and healthy enough to raise a grandchild. They will also need to fully understand what it is they are taking on.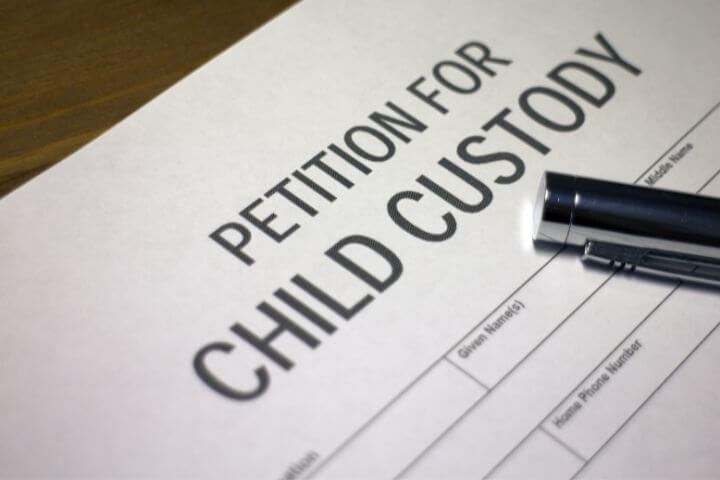 There are some medical conditions that could prevent a grandparent from getting custody or even adopting a child. 
Before you go through with starting the process for getting custody, you will probably want to discuss with your lawyer or legal team if anything may be preventing you from getting custody or if you have any specific medical conditions to disclose. 
Do your research before starting this process so that there aren't any surprises along the way and you are not disqualified from adopting your grandchildren. 
Be Prepared for What This Might Bring 
If your children have not asked you to take custody of their children starting this process could irreparably harm your family. 
By starting the legal process for getting custody of, and ultimately adopting, your grandchildren your children could be hurt and it could really harm the relationship you have with them. 
If the case does not turn out in your favor your children may not want to spend much time with you anymore, and could even stop your grandchildren from spending time with you. 
This is not to deter you from pursuing legal action if you believe your grandchildren are really in danger, are being abused or neglected. If this is the case, you should absolutely make sure they are well cared for and are safe.
Actions of this nature will usually change a family, and it's important to be prepared for what it will bring as it could get very emotional and messy. 
I have custody of my grandchildren. Can I adopt them now?
Once you are granted custody of your grandchildren – what next? Well that depends on if the custody is temporary or permanent. 

A court may determine that the custody arrangement is temporary so that their parents have time to fix any issues or the cause of why the children were temporarily removed from their care. 
In other cases, there may have been repeat circumstances or the issues are so grave that the court decided permanent custody was to be granted to you. 
For how to proceed with the adoption process, you will need to meet with your lawyer to determine how best to move forward. 
You might also like to read What to Do About Grandparents Who Don't Care About Their Grandkids
Can I Adopt My Grandchildren Without a Lawyer?
Lawyer's can be very expensive – we all understand that. 
If you want to, you can complete this process without a lawyer involved. To start you will need to file a petition with your local department of social services. They will have the appropriate paperwork for you to fill out and file. 
Some may find that this process is much smoother with a lawyer involved as they will complete all the paperwork and they understand the process of adoption.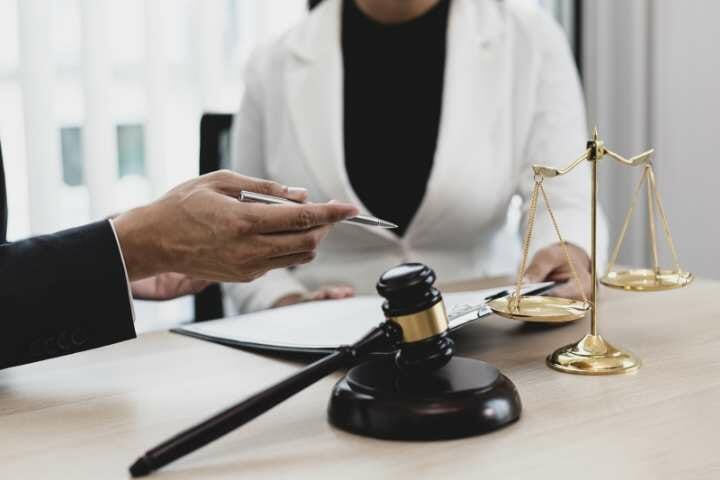 If you are not intimidated by court-proceedings, you definitely can completely the adoption process without a lawyer. Although it may be easier to complete it with one, if it's within your budget to do so. 
Can Grandparents Get Custody Over the Father?
If your daughter is a single mother, but the circumstances for the children to stay with their mom isn't great so she asks you to take care of them. 
A father is no less of a parent than the mother is, so if the grandparents wish to obtain custody over the father of the children they would have to prove that there is a good reason for doing so. 
If one of the parents is shown to be unfit to parent, custody could be granted to the other parent. In those cases, the grandparents on the side of the unfit parent may worry that they won't get to see their grandchildren. 
When this happens, the grandparents may seek custody of the children so that they can ensure they stay with their family. 
The courts typically want to make sure the children stay with their parents as much as possible. 
Just because you don't get along with your child's choice of partner, it is not a good enough reason to try to get custody. 
Generally speaking, the courts will try to keep the children with their mother or father unless there are circumstances that prove the parents are not fit to properly and safely parent the children. 
You might also like to read Grandparents Rights When Parent Is In Jail
Can Grandparents Get Custody From CPS?
Sometimes, children will be removed from the home of their parents by child protective services without the grandparents even knowing about it. 
If the grandparents find out about it, can they get custody of the children when CPS has stepped in? The short answer is, usually, yes. 
In these situations, the grandparents can be granted temporary custody so that it will give the court system more time to determine the best course of action without worrying about placing the children into foster care.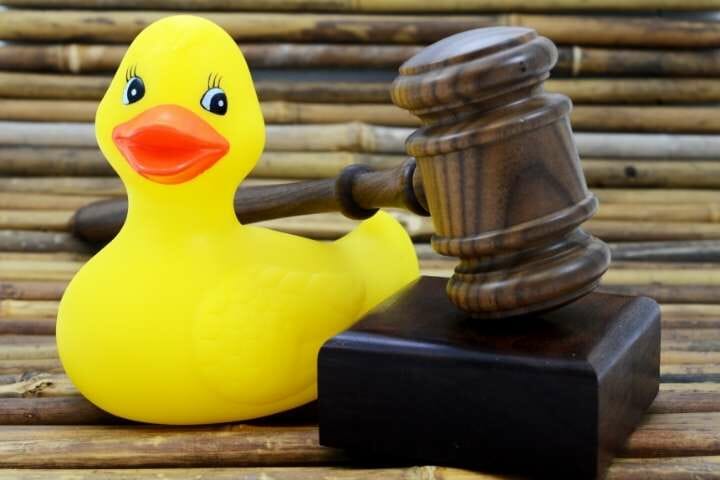 The courts do want to keep the children with family, so if grandparents can step in to care for the children it can give them a little more comfort to be with family they know. 
The priority of the court is always going to be to reunite the children with their parents, so if they do have to spend time away from them then spending it with family they know is the next best option. 
Can My Grandchildren Be Taken Away From Me Once Adopted?
Generally speaking, the answer to that is no.
If you have been able to legally adopt your grandchildren, then you are now their legal guardian. 
Provided you have been proven fit to be their legal guardian, the adoption is a legal process so you will be the guardian for these children. 
If you have been granted temporary custody of your grandchildren, then the courts will have given the parents the chance to go to counseling to rectify the situation.
If the parents are unable to meet the demands of the court then the court may proceed to give permanent custody to the grandparents, or the other parent if it's only one parent who was deemed unfit. 
You might also like to read Complete Guide to Grandparents' Visitation Rights
Final Thoughts
As grandparents, you want the very best for your grandchildren. Sometimes that means that their parents are not the best people to raise them. 
If your child is not fit to be a parent, or is having a difficult time with providing a safe and stable home, it could be in the best interests of your grandchildren for you to have at least temporary custody. 
If you can have your grandchildren come to live with you, and get a legal arrangement in place about custody then it gives your child a chance to remedy the situation and make sure their home is safe for the children to come back to. 
If you have questions about the situation you are experiencing, you should always contact your lawyer or legal team before making any big decisions to make sure it's the right action.