Home and community-based service waivers in Minnesota are an extended form of Medical Assistance. Read about CADI waiver vs. Elderly waiver, and which program is suitable for you. 
Do you know the costs of acquiring the home and health care facilities for people with disabilities? While nursing homes may charge an affordable rate for a variety of health care services, these costs may stretch in many hospital settings.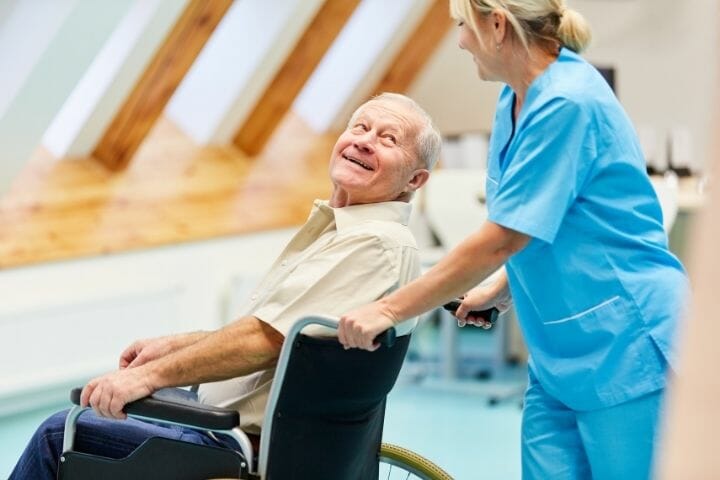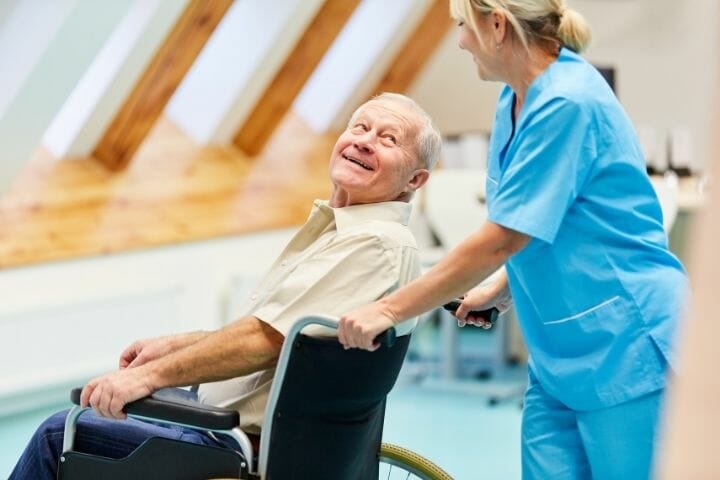 For this reason, the state of Minnesota operates waiver programs to ensure the best protection of the health and lifestyle of an individual.
Apart from being accessible to eligible citizens, these programs promote an independent lifestyle making people live in the safety of a home or community environment, while still getting the level of care provided in a nursing facility. 
This article will guide you with the two most crucial waiver programs: Community Access For Disability Inclusion Waiver and Elderly Waiver. Let's explore each program to understand its eligibility, benefits, services, and procedure. 
Community Access For Disability Inclusion (CADI) Waiver
Definition
The Community Access for Disability Inclusion Waiver is a waiver program that helps people with disabilities utilize home and health care services without worrying about funding. 
Apart from being a financial backup for eligible citizens, the waiver ensures that the receivers get the best services within the home's safe environment. The program mainly allows individuals to avoid nursing homes while receiving the same level of extensive care as in nursing establishments. 
Eligibility
A person must match the following eligibility criteria to qualify for the CADI Waiver. 
Age and Certifications:
An individual should be under the age of 65 if enrolling for the first time. 
A person should have disabled certification from the Social Security Administration or State Medical Review Team (SMRT).
Depending on the disability level, people with diseases like Alzheimer's or dementia may qualify for the waiver program. 
Eligibility for Medical assistance (MA) is also required.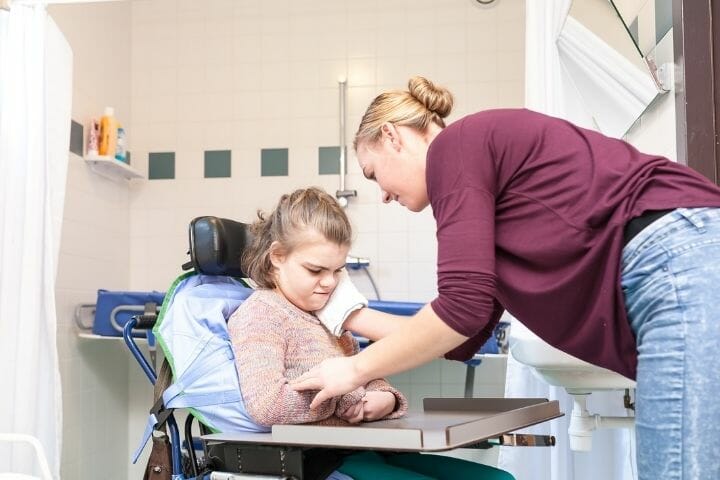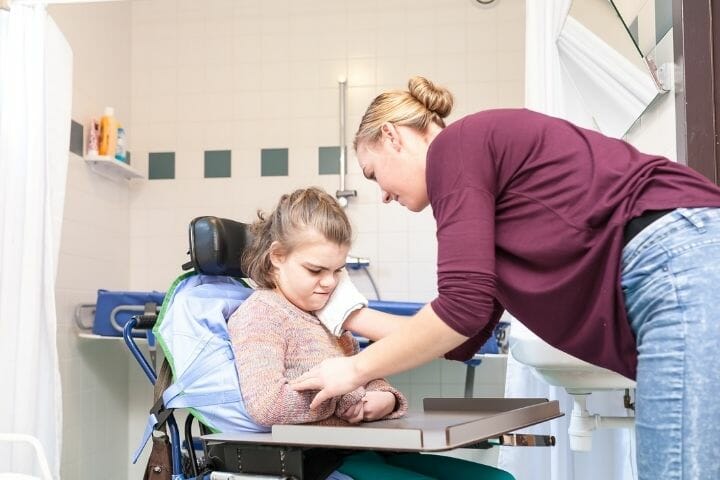 Income:
An applicant's income should not be more than 95% of the federal poverty level. (FPL is $13,590 for an individual and $18,310 for two people in 2022)
An individual can have only upto $3000 in assets, while married couples should make $6000 in value to be eligible. 
Covered Services
The waiver program offers various services in a recipient home, assisted living facility, family member home, relative's home, and foster home care. In addition to Medical Assistance services, the receiver receives the below-enlisted services:
Adult Day Care
Customized living
Services that help search for employment
Daily Chore and homemaking services
Family counseling
Foster Care
Modifications in-home or vehicle
Respite care
Transitional services
Emergency support services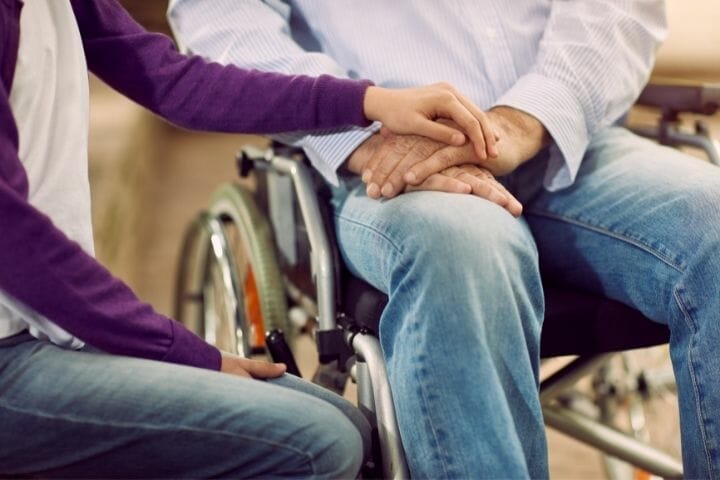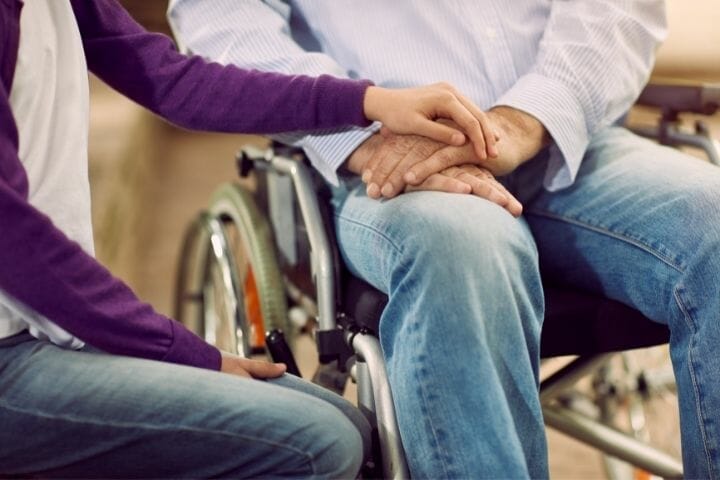 How To Apply
You can either visit the state's website to understand the waiver in detail or directly contact the county or tribal nation offices that serve your location. 
You might also like to read: What Is The Difference Between Medicare And Medicaid?
Elderly Waiver
Definition
The Elderly Waiver is a statewide home and community-based program that intends to help people who are aged 65 and above who require medical attention. 
The program is a step to support senior citizens who qualify for Medicare assistance but lacks financial resources. The eligible members under this program receive medical and homemaking services while living in a home or a community shelter.
In this way, the receivers derive more significant benefits while cutting down the costs of expensive nursing homes. Apart from better cost management, the initiative is a medium for elders to choose the comfort of living beside the family.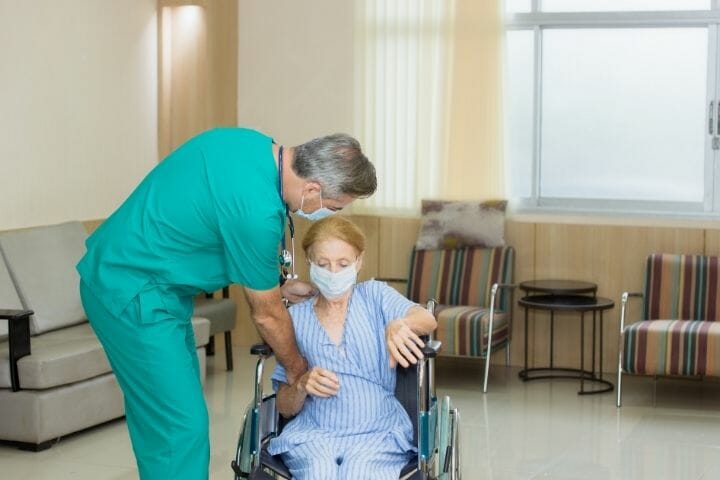 Eligibility
To be eligible for an elderly waiver, you must:
Be legally certified and qualified for medical assistance
Age 65 or older 
Have a long-term care consultation process that requires you to take nursing home care. 
Obtain services at a lower cost than that of nursing homes. 
Covered Services
The Elderly Waiver provides an exhaustive list of services that uplifts the health and well-being of older people. 
Case management
Consumer-Directed Community Supports (CDCS) or Consumer-Directed Attendant Care (CDAC)
Individual living community support
Homecare facilities
Adult daycare
Nutritional Counseling
Respite care service
Home-making services, meals, health aid services, and daily chore services
Caregiver services
Personal assistance
Non-medical transportation services
Personal emergency care
Customized living
Foster care
Residential care 
Transitional services
Specialized equipment and other medical aids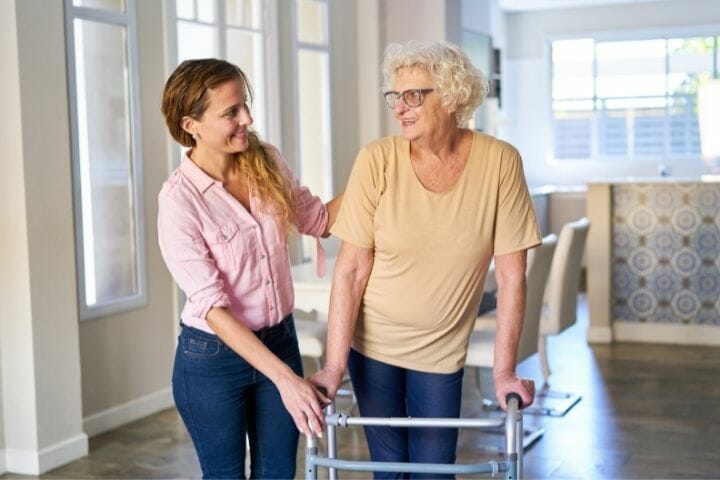 How To Apply
If you wish to apply for the Elderly Waiver program, it is best to seek a long-term care consultant. This webpage contains a comprehensive list of social workers and county offices working for the welfare of public healthcare. Alternatively, you can also find more information here. 
A senior linkage line at 800-333-2433 lets you connect with a helpline, specifically helping elders in Minnesota. 
Elderly Waiver Vs. CADI Waiver
The elderly waiver and CADI waiver differ mainly on the age criteria. Elderly waiver is intended for those above the age of 65, whereas CADI waiver is meant for those who are disabled and need healthcare support but are under the age of 65. 
You might also like to read: What Is MedWatch? What is it Used For?
Frequently Asked Questions
1. What is the purpose of Minnesota's disability waiver programs?
Minnesota's disability waiver programs provide various medical and non-medical services for people with disabilities. It is designed to help people with disorders use these services in their homes instead of living in nursing homes. 
The elderly waiver advocates for seniors aging 65 or older who struggle to manage the daily chores due to physical and mental ailments by empowering them to live a healthy lifestyle. On the other hand, the CADI waiver helps children and adults with disabilities by paying for the services covered under the program. 
2. What is the average cost of a nursing home in Minnesota?
In Minnesota, nursing home care is an assistance facility that aims to supervise seniors and physically challenged people. With increasing age and the spread of adverse diseases, nursing homes are also increasing. An average cost of a nursing home is $11,026. However, that may vary depending upon the choice of a private or semi-private room. 
3. What is a MnChoice assessment?
The MnChoice Assessment is a set of questions the certified professional asks to evaluate your current health status, goals and needs to live in a community setting. Based on this assessment, a professional will be able to make a support plan to help you make better health decisions. 
4. What is a spend-down Minnesota?
Suppose your income to be eligible as a Medical assistance member exceeds the limit set by the Federal poverty guidelines. In that case, you may have to spend for the other medical expenses to qualify for the medical assistance member. An individual's excess money for medical services is called "spend down."
Final Words
Elderly Waiver or Community Access For Disability Inclusion Waiver (CADI)  is a long-term medical facility that makes eligible citizens enjoy fair and equal treatment. In a nutshell, the waiver programs direct the growth of an individual by customizing their needs in their own space. 
Please don't forget to share the article and pass on the knowledge to someone who needs to know about the waiver programs available in Minnesota. Thank you for reading the article, you can write your further questions to us in the comments box below.